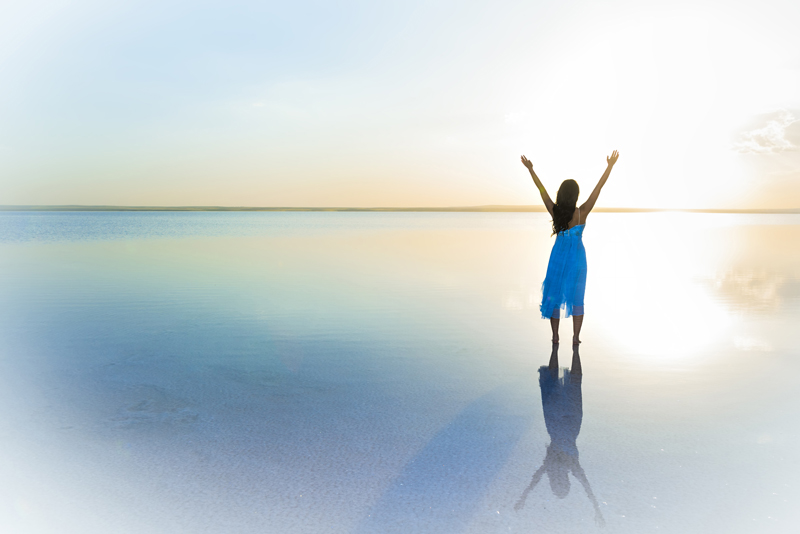 Some people have been spurred into taking action after experiencing the death of a family member and the difficulty in arranging—and paying for—a funeral during a time of great emotional stress and grief.

Funerals can be quite expensive. However, several types of financial benefits can help survivors offset part, but generally not all, of a person's final expenses. Although not exhaustive, listed below are some of the most common types of benefits:

Social Security

Although Social Security is best known as a retirement program, it also includes survivor insurance. If a deceased person worked and paid Social Security taxes, family members may be eligible to receive survivor benefits, including a lump-sum death benefit.

At the time of death, the surviving spouse can receive a lump-sum death payment of $255. If there is no surviving spouse, the payment will be made to a dependent child.

Veterans' Benefits

The Veterans Administration (VA) offers a range of benefits and services to honor deceased veterans. Typically, the VA pays a burial allowance of around $2,000 for veterans who die from service-related causes. For other veterans who were honorably discharged and completed the required period of service, the VA will pay about $300 for funeral expenses and $150 to cover interment expenses in cemeteries other than national cemeteries. The VA will also provide a monument to mark the grave.

Veterans may also be entitled to be buried in any of the national cemeteries. If the veteran is so entitled, the VA will provide a gravesite, opening and closing of the grave, perpetual care of the cemetery, a government headstone or marker, and a burial flag, at no cost to the family.

Workers' Compensation

If death occurs while working, the workers' compensation commission in most states will pay a death benefit to the deceased's estate for funeral expenses. Note that the maximum benefits available vary significantly from state to state, generally ranging from $2,000 to $10,000. Some states may also pay for a headstone or transportation. However, some states—notably, Rhode Island, New Mexico, and Louisiana—do not pay a benefit for work-related deaths.

Crime Victims' Compensation Fund

Some states have established crime victims' compensation programs, which provide financial assistance to individuals who have died as a result of criminal activities. Depending on the state, an amount of up to $2,500 may be payable for funeral expenses to surviving family members.

While the benefits discussed above can help offset part of the expenses of a funeral, in most cases, the amount payable will not cover all or even a significant portion of a person's final expenses. In addition, many people will not be eligible for many of the benefits discussed above. There are pre-need options for funeral expenses.

There are several options that can be used to pre-pay funerals, including final expense insurance and pre-need funeral contracts purchased from funeral homes. The term pre-need funeral contract is a general term that covers the two types of products that funeral directors offer: pre-need insurance and pre-need trusts.

Final expense insurance is a type of conventional life insurance policy that is issued with a low face value, ranging from $5,000 to $25,000. This type of policy is ideal for individuals whose primary concern is paying for final expenses such as:

-medical bills
-funeral and burial expenses
-outstanding debts
-any other final expenses

Final expense policies are bought directly from an insurance company, and the policyowner can name the beneficiary, typically a family member, who will receive the proceeds upon the insured's death. The beneficiary is then responsible for using the funds to pay for funeral expenses and to carry out the insured's last wishes. However, the beneficiary could also use the proceeds to pay for any other final expenses that are outstanding, such as mortgages, debts, or taxes.

Because the beneficiary is not legally obligated to use the proceeds to pay for the insured's final expenses, however, a person must choose a beneficiary who is trustworthy. And, if the insurance proceeds exceed the cost of the funeral, the beneficiary can keep the difference. For example, if a person's final expense policy pays $12,000, but the funeral only costs $10,000, the beneficiary could keep the extra $2,000 after paying the bill.

The funeral industry also offers what are called pre-need funeral contracts or pre-paid funeral contracts to individuals who wish to pay for a funeral in advance. With these kinds of contracts, a person chooses the type of arrangements desired, signs the contract with a funeral home, and pays the funeral home a stated amount in either a lump sum or installments to cover his or her arrangements. Most state laws require that a funeral home must either place the funds in a pre-need trust or use them to purchase a pre-need insurance policy.

As always be sure to read policies in great detail, ask for assistance from your insurance agent as necessary.








Related Articles
Editor's Picks Articles
Top Ten Articles
Previous Features
Site Map





Content copyright © 2018 by Denise M. Castille. All rights reserved.
This content was written by Denise M. Castille. If you wish to use this content in any manner, you need written permission. Contact Denise M. Castille for details.