Why Do Girls Need More Sleep?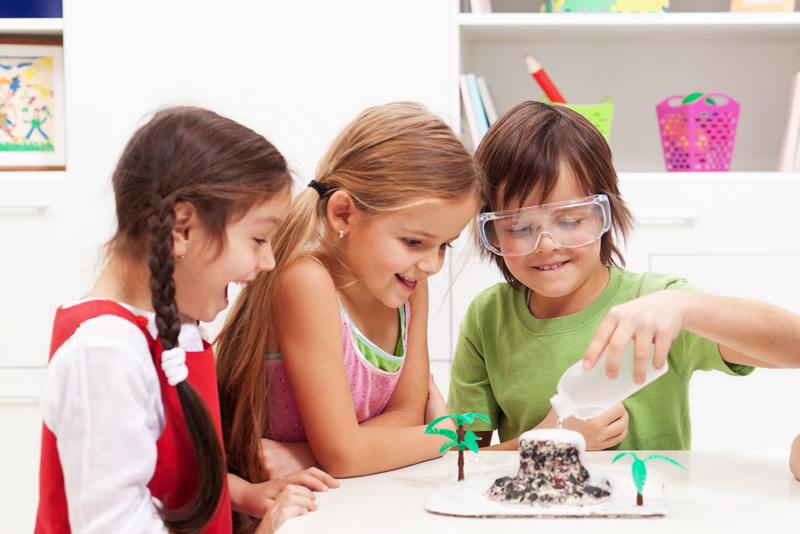 Sleep, some say 8-10, some say 6-8 and some even say 3-6. What are we talking about? The amount of hours people say that is needed to start their day. However, our biggest problem is lack of sleep.

Over the years our bodies have made the necessary adjustments needed to make it through the day. Our days consisted of major decision making and multitasking on small amounts of sleep.

From the youngest to the oldest, we don't function well without enough sleep. Lack of sleep for us interferes with our judgment, our coordination and sometimes our reaction time.

In keeping with the amount of multitasking that occurs in a single day for a girl. We have a bit of a problem. It takes a great deal of brainpower to multitask. As you know, brainpower get's its source of energy by both food and sleep. Lack of both of these creates a problem.

All sorts of interesting things may occur, not intentional, but yet still occurs. Parenting becomes both creative and challenging at the same time. Your daughter may become cranky, moody, and/or argumentative. Her patience may become a little thin as well as her ability to focus. Tantrums may become her best friends and fussy her side-kick.

This should be handled in a creative and understanding way. Please consider this food for thought. Girls multitask better than boys. In keeping that perspective in mind allows you to wrap around the idea of why girl's frustration is so much higher than boys. The lack of sleep for girls makes it hard to cope with life skills.

Sleep is one of the things that fuel the brain, food as you know is the other. We tend to multi-task by nature therefore using massive amounts of brainpower. Because the average brain needs ample time to both rest and regroup. We have to allow time for both as we sleep.

What does this all mean for your daughter? When she seems like she is crankier than usual. Or when it seems like nothing is going right for her that day. Here are a few creative parenting tips to try:

• Have her take a little nap (close her eyes for a brief moment)
• Sit her down for some quiet time
• Give her a fun or silly activity
• Suggest something that will take her mind off of things

Live, Laugh and Love
"Making a difference in the world one person at a time"



Related Articles
Editor's Picks Articles
Top Ten Articles
Previous Features
Site Map





Content copyright © 2023 by Tuculia Washington. All rights reserved.
This content was written by Tuculia Washington. If you wish to use this content in any manner, you need written permission. Contact Tuculia Washington for details.