Prey - Native American Combat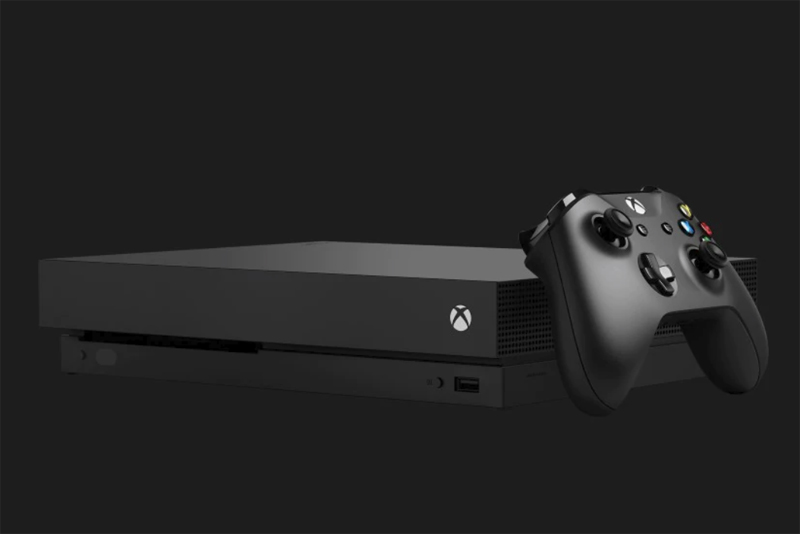 Prey is a horror-survival game with a twist - you're a native american who begins by wanting to get off his reservation with his Cherokee girlfriend. Space aliens help you respect your roots.
The game is incredibly dark, gruesome and mature. The lead character swears constantly, and you see numerous images of children, old people and other random humans being slain in nasty ways. This makes it not a game for kiddies.
Still, for adults, there are a lot of interesting aspects to the game. For starters, the alien spaceship that you end up in is "alive". There are metal parts, but there are also many organic parts to it. The weapons you pick up are usually alive. The "gun" has little moving tentacles on it. Another weapon is a multi-legged creature where you rip off acid-filled bits and fling at enemies.
There's also many physics-challenging areas. There are metallic floors a la Ratchet and Clank so you end up upside down and sideways. There are spheres with gravity so you walk all the way around them. There are teleportation portals to zap you from area to area.
I did like the intriguing mix of graphics - it gave its own "flavor" to this genre. The weapons, especially, really intrigued me. The sound in general is full of screams, squishes and cries for help, to help you feel that you were racing against time to rescue people. There wasn't an unnatural "throbbing soundtrack" most of the time, although it did come in in certain scenes to help add some mood.
In keeping with the Cherokee theme, they do include elements from Cherokee mythology including spirit guides, special abilities and puzzles to solve. You could consider this a gimmick that could have easily been explained in many other ways, but still, I like the fact that they tried. After all, there are probably 80-quadrillion games out there involving Japanese or Chinese myths, but I could probably count those involving Native Americans on one hand.
This game doesn't shatter any new boundaries, but it was fun to play.
Buy Prey from Amazon.com


Related Articles
Editor's Picks Articles
Top Ten Articles
Previous Features
Site Map



Follow @lisavideogames
Tweet





Content copyright © 2022 by Lisa Shea. All rights reserved.
This content was written by Lisa Shea. If you wish to use this content in any manner, you need written permission. Contact Lisa Shea for details.