Adding a gusset to your knitting to make it larger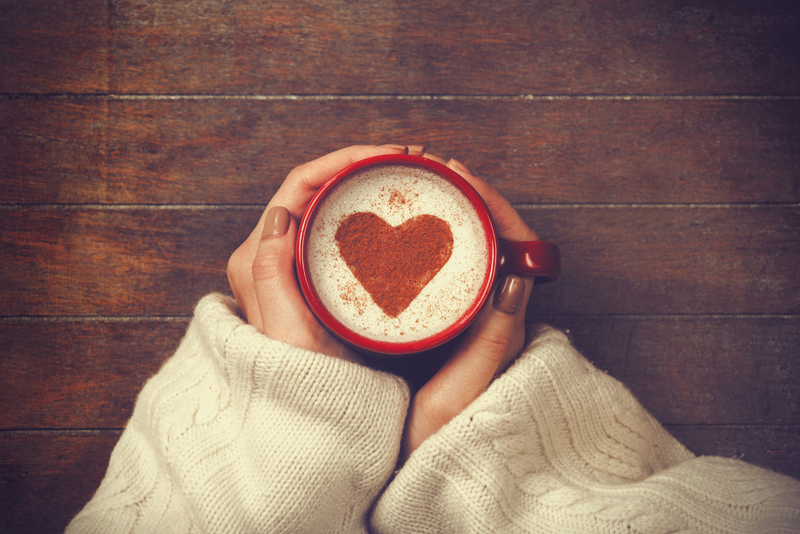 Have you ever finished knitting the front, back and sleeves to a sweater and then realize it is too large or too small? Sadly I have been in that situation at least twice (and between you and me probably more).
If a sweater is too small it is possible to block it larger, not too much, but depending on the materials and the pattern it is possible to make the item a size or two larger. One other way is to add a small panel or gusset between the front and back at each side. This works especially well if you are knitting a sleeveless garment such as a vest. The armhole will be enlarged so if you are making a sweater with sleeves the sleeves will need to be adjusted.
If, alternately, the garment is too large you can make it smaller by treating the pieces as fabric and cutting it. This is not as radical as it sounds, Fair Isle knitters and Norwegian knitters do this all the time to make cardigans and add sleeves. Fair Isle knitting and Norwegian knitting is completed in the round without purling and the front of the garment is cut and button bands or edges are added. You can use a sewing machine to run a row of stitches through your knitting to hold the stitches when you cut. However depending on the material used this stitching may not be necessary. Materials that naturally felt such as wool may not need the sewing machine stitches, but cotton or silk will definitely need to be stitched with a machine to keep the stitches from "running".
Back to adding additional material to make the garment wider. If it is a sweater or vest, place the garment on waste yarn and take it off the needles and then try it on. Take a measurement of how much larger you need to make the garment and divide it in half. Here is where it is possible to creative you can make a rectangle in a pattern that is the same as what is in the garment or you can make a rectangle that is a bit different. For example,
This vest was not as wide as it needed to be, so I realized I needed to make it six inches wider (see article on
gauge
to prevent this from happening to you). I measured the garment from the hem to the armhole and made a rectangle in a moss stitch, that was three inches wide. The moss stitch complimented the pattern that already existed and did not look like a patch, even though that is what it was. Using the mattress stitch, I sewed the new rectangle in between the front and back of the vest and the knit another matching rectangle for the other side.
This little bit of extra knitting preventing me from having to rip out the vest and start again and kept this vest from becoming another unfinished object in my basket.
You Should Also Read:
Check your gauge


Related Articles
Editor's Picks Articles
Top Ten Articles
Previous Features
Site Map





Content copyright © 2018 by Marjorie Colletta. All rights reserved.
This content was written by Marjorie Colletta. If you wish to use this content in any manner, you need written permission. Contact Korie Beth Brown, Ph.D. for details.