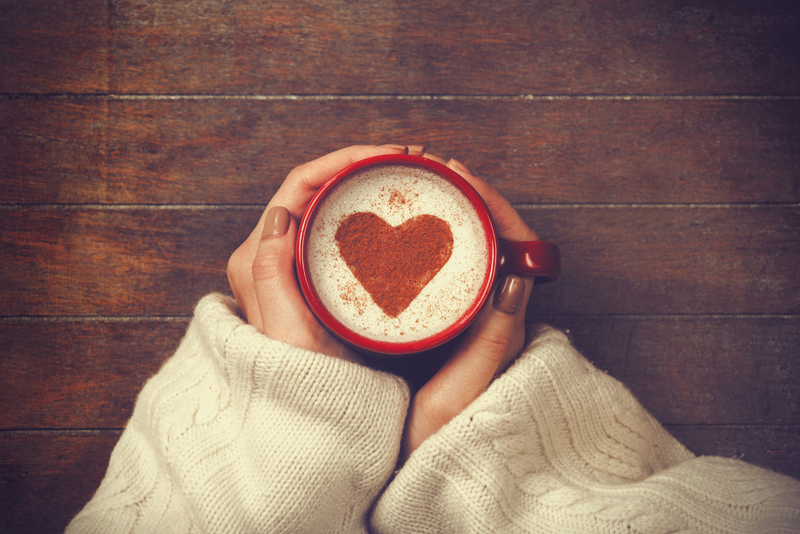 As a Southern Californian, my interest in knitting can be frustrating. How many times have I perused the magazines, looking at beautiful, thick, warm sweaters ? articles of clothing that I might wear twice in a year? I?m far from the only knitter with this obstruction ? what can we knit that will be wearable after it?s off the needles?

Readers, I have one phrase to share here: warm weather wraps.

During the long hot summer/fall season, the biggest clothing challenge is what to wear to ensure comfort when walking in and out of overly air-conditioned stores. I don?t need a heavy sweater, but rather something that will drape over my arms to shake off the chill. Because it doesn?t conform to the body, a wrap is perfect for adding a tiny cover of warmth. Going to an outdoor concert? Stuff a stole into your bag and pull it out after the sun sets. Need something to ward the wind off at the beach? How about a poncho?

Wraps also add that important ?third layer? that brings an outfit to completion. A blazer isn?t appropriate when the temperature is above ninety degrees Fahrenheit, but a fingering-weight ruana will do the trick. Heading to the opera? A triangular lace shawl will complement a ?date night? dress.

Because wrap patterns usually employ simple. limited, or no shaping, they are perfect for newer knitters and serve as ?palate cleansers? for those finishing an extended project. That?s not to say that there aren?t challenging patterns out there ? lace weight yarn and a large repeat that?s patterned on both sides will provide mental stimulation for any knitter. There?s something for everyone in the world of wraps!

Often, all that?s needed to ?summerize? a pattern is the careful choice of materials and yarn weight. DK and thinner wool yarns create lightweight garments; for the perpetually overheated, try silk, linen, or cotton instead (but know that these yarns require special handling when knit up.) If you?re drawn to a bulky cotton, look for a lace pattern that will add some ventilation.

Ravelry is always a great resource for patterns, as are the various knitting magazines and books available to us all. But you can also think outside the box by considering how scarf patterns can be re-sized. For example, Kate Gilbert?s infamous ?Clapotis? pattern has directions at the end to turn it into a stole. The pattern called for an Aran weight silk/wool blend yarn, but the dropped stitches provide ventilation. If the wool still seems too heavy, why not experiment with other fibers or lighter weights? Because it?s a flat piece, the gauge won?t affect shaping. You?ll extra yardage and time to knit the pattern at fingering weight, but you?ll end up with a lovely accessory.

If you?re unsure of whether a particular yarn will work with a particular pattern, ask a knowledgeable friend or someone at your LYS (local yarn store.) They can help you make good choices. You?ll enjoy the process of creating the piece, and you?ll end up with an accessory that can actually be worn -- even in Honolulu, Houston, Miami, or Phoenix! Warm weather knitting is definitely an art, and wraps are wonderful garments. Isn?t it time to knit one yourself?

Disclaimer: I am not associated with Ravelry, with Knitty magazine, or with Kate Gilbert. Clapotis is a free pattern that can be downloaded at https://knitty.com/ISSUEfall04/PATTclapotis.html.


Related Articles
Editor's Picks Articles
Top Ten Articles
Previous Features
Site Map





Content copyright © 2022 by Korie Beth Brown, Ph.D.. All rights reserved.
This content was written by Korie Beth Brown, Ph.D.. If you wish to use this content in any manner, you need written permission. Contact Korie Beth Brown, Ph.D. for details.