Using Word 2007 Clipboard Commands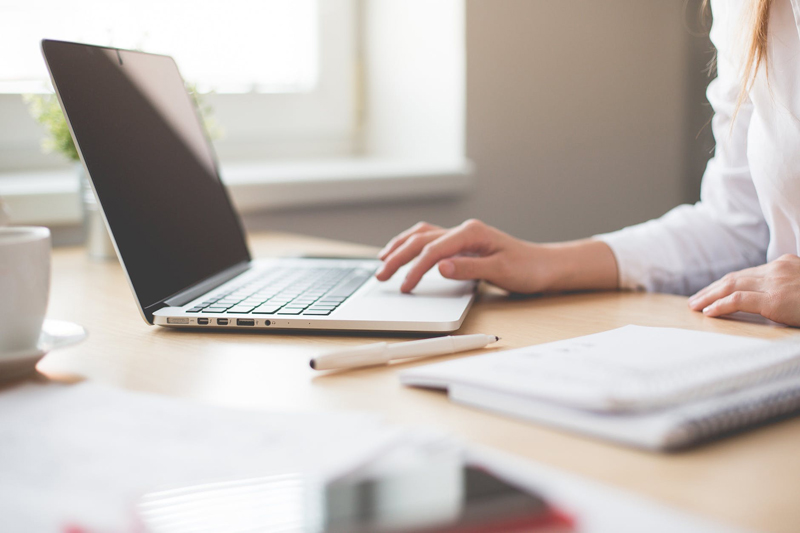 There are a lot of people who use Word. But how many people actually know how to use all the functions that Word has to offer? Even if you are a seasoned user of word processing software, as I am, with software constantly being updated, there are always new things to learn. So let's review the Clipboard command under the Home tab in Word 7.
The Home tab is the first tab and includes the following sections: Clipboard, Font, Paragraph, Styles and Editing. In the lower right hand corner on all sections except Editing, there is a small arrow pointing to the opposite corner. Clicking on that arrow opens up additional functions for each topic.
Clipboard includes the Copy, Cut, Paste and Format Painter commands. Copy, cut, and paste are basic commands that are used in most all programs. Highlight the text (or image) you want to copy and then click on the copy icon. If you wanted to cut your selection, you would click on the scissors icon. Putting your cursor in the spot where you want the copied or cut selection and click on Paste inserts your selection at that place.
Paste also has two additional options on the drop down menu under the Paste button. They are Paste Special and Paste as Hyperlink. Paste as Hyperlink you would use to put a link to a website that was clickable through your document. Paste Special will paste your selection back into the document in a specified format. For example, a JPEG image that was copied or cut can be pasted back as a GIF or PNG image. This is the same for text. You could even copy formatted text and then use the Paste Special command and select Unformatted Text and it will paste your text back with all the formatting removed.
When you copy or cut something, it is placed on the Clipboard. Normally, when you copy or cut your next selection it replaces the previous selection on your Clipboard, so you want to be sure that you do not need what you put there previously. Well, remember that little arrow in the lower right hand corner of the box? Clicking on that arrow opens a side window showing a clipboard that will hold up to 24 items that you cut or copy. In order to keep multiple items on your clipboard, this window has to be either open when you are cutting and copying or, by using the Options menu at the bottom, you can choose Collect Without Showing Office Clipboard. When your cursor is placed over the right side of the cut or copied selection in the Clipboard window, a drop down menu appears allowing you to Paste or Delete the item. Or you can just click on any of the items to insert them into your document.
The last function located in the Clipboard box is the Format Painter represented by the paintbrush icon. This function will copy the format of a section of text and apply it elsewhere. Double-clicking the paintbrush icon will allow you to copy the format to multiple places. For instance, you type up a document and within your document there are multiple long quotes that need to be formatted separately. Once you format the first quote, highlight the quote, double click on the Format Painter icon, then highlight the next quote and then the next to apply the same format to them. As an example, I indented a paragraph, changed the font, made it italic, applied a light grey fill, and double spacing. After double clicking the Format Painter I highlighted different paragraphs and all the same formatting was applied. Even in a different document I was able to apply that same format.
While posting this article I used copy and paste and discovered that everything I have copied outside of Word has been added to the Clipboard in Word. Now, that is something I learned while writing this article.
This site needs an editor - click to learn more!

You Should Also Read:
Using Style Sheets and Templates
Using Tabs in MS Word
Using Writing and Research Aides




Related Articles
Editor's Picks Articles
Top Ten Articles
Previous Features
Site Map





Content copyright © 2022 by Laura Nunn. All rights reserved.
This content was written by Laura Nunn. If you wish to use this content in any manner, you need written permission. Contact BellaOnline Administration for details.