Michelin's New Wheel and Tire Conditioning System is #1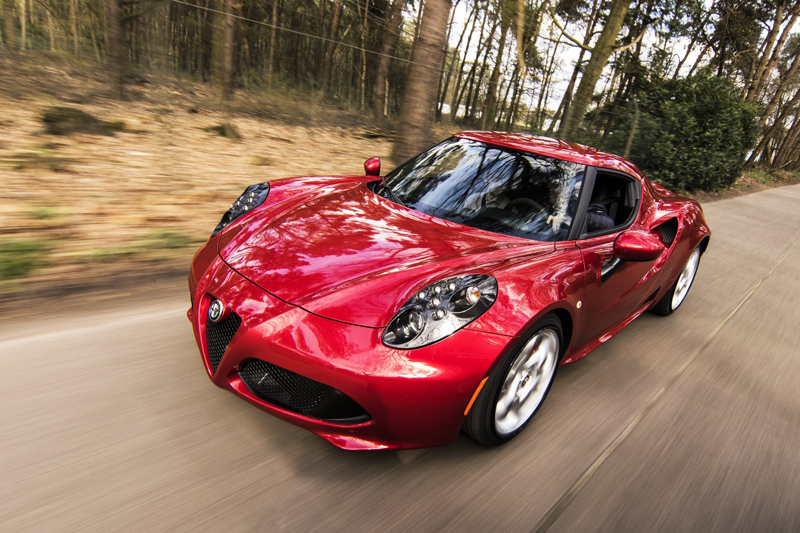 I have to rave about the New Michelin Wheel & Tire Cleaner System! This product is #1! I thought I had seen my rims and tires as clean as they are going to get--WRONG!! The Michelin Wheel & Tire Care Program includes Michelin(TM) Wheel & Tire Cleaner, Michelin(TM) 3-in-1 Tire Shine and Michelin(TM) Brake Dust Repellent. This system is unique in that it targets all forms of grime and foreign matter on tires and rims. This includes chewing gum! I had already tested this product and was floored when I saw my aluminum rims beaming--like chrome! Not to mention my tires looked moisturized not greasy! This treatment has lasted 1 1/2 weeks thus far. Not once did I need to clean them again. I did wipe them with a clean microfiber cloth for peak shine!

I had some chewing gum on my tire's sidewall and rim and thought I'd clean it with my Michelin Wheel and Tire Cleaner. I sprayed the cleaner on and found that the gum just slid off the rim and tire after 2-3 minutes! This stuff is amazing! I merely wiped off the cleaner with a clean Microfiber towel and the shine--Bling! Bling! Then, I sprayed on some Brake Dust Repellant for good measure and you simply can NOT beat this system! You'll never go back to whatever your old wheel and tire regimen once you've tried Michelin's system.

This product was perfectly produced for Michelin by the Florida-based Petroferm, a company that makes environmentally friendly industrial cleaners. They had Petroferm develop these products for them. I am giving them my official stamp of approval for this amazing innovation for detailers everywhere! I'm glad to have this five star product in my inventory permanently! Go get yours and amaze yourself! You have never seen anything like it and maybe, you never will! Keep 'em clean and shiny! -Marie
You Should Also Read:
Michelin and Petroferm Products


Editor's Picks Articles
Top Ten Articles
Previous Features
Site Map





Content copyright © 2019 by Marie A. Stroman. All rights reserved.
This content was written by Marie A. Stroman. If you wish to use this content in any manner, you need written permission. Contact Marie A. Stroman for details.