More Great Classic Mysteries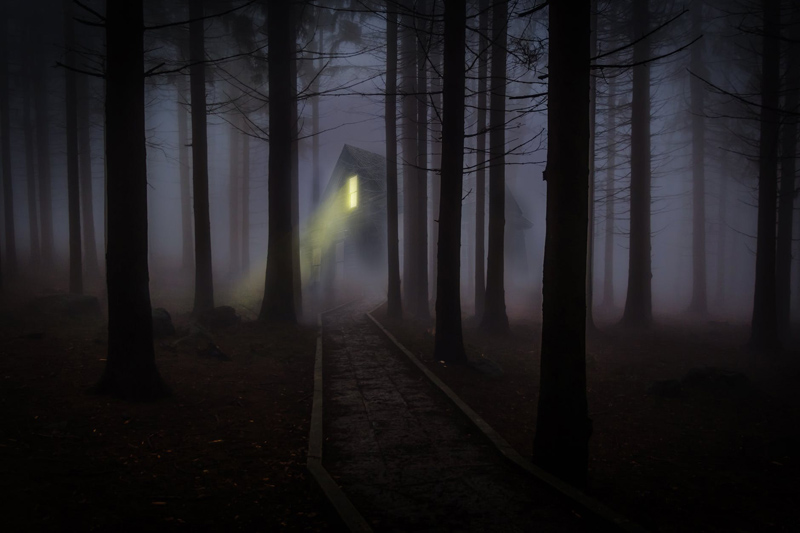 There is no better way to pass a quiet, lazy afternoon than by curling up on the sofa to watch a classic mystery movie. Here are some of my special favourites; movies that are good enough to enjoy watching again and again, which is the hallmark of a classic mystery. In no particular order they are:

Green for Danger (1946)
How could a hospital patient be murdered in a room full of doctors and nurses? To solve the mystery, Scotland Yard sends Inspector Cockrill, played by whimsical Alastair Sim. Set during wartime, Green for Danger features a host of British stars of the day, including Trevor Howard, Leo Genn and Sally Gray.

A Place of One's Own (1945)
Adapted from a novel by Osbert Sitwell, A Place of One's Own is a gentle and enjoyable supernatural mystery. An elderly couple, played by James Mason and Barbara Mullen, buy their perfect new home. They employ a young girl, played by Margaret Lockwood, to be the wife's companion, but her behaviour and personality soon begin to change. Could this be connected to the stories of haunting surrounding the house?

Spellbound (1945)
In this romantic noir mystery, psychiatrist Dr Constance Petersen (Ingrid Bergman) breaks all the rules to help her amnesiac patient, whom she knows as John Ballantyne (Gregory Peck), recover his memory. Did he commit murder, or was he framed? The two of them go on the run until they can solve the mystery of John's dream, and find out who he really is and whether or not he is innocent.

The Half Way House (1944)
A disparate group of people, all of whom have a secret to keep, come to stay at a Welsh country inn during wartime. The innkeeper Rhys (played by Mervyn Johns) and his daughter Gwyneth (Mervyn's real life daughter, Glynis Johns) are themselves an enigmatic pair in this supernatural fantasy mystery. Why are the newspapers so out of date? How can Gwyneth cast no shadow? The guests at the inn have much to discover.

Dead of Night (1945)
Mervyn Johns stars again in a horror mystery thriller made in the popular 'portmanteau' style, with the members of a house party each telling their own mysterious tale. Johns plays Walter Craig, an architect, who has a recurring dream he is unable to remember – until he visits a potential client at his country house and finds that the guests seem oddly familiar. The movie also features Michael Redgrave, Googie Withers and several more well known actors of the day.

These movies represent just a small number of the wonderful mystery movies made during the 1940s. I look forward to writing full reviews of all of these movies.


You Should Also Read:
The Best Classic Mysteries


Related Articles
Editor's Picks Articles
Top Ten Articles
Previous Features
Site Map





Content copyright © 2022 by Grace Rostoker. All rights reserved.
This content was written by Grace Rostoker. If you wish to use this content in any manner, you need written permission. Contact Grace Rostoker for details.