MS Office Personalized Menus and Toolbars (2000 and XP)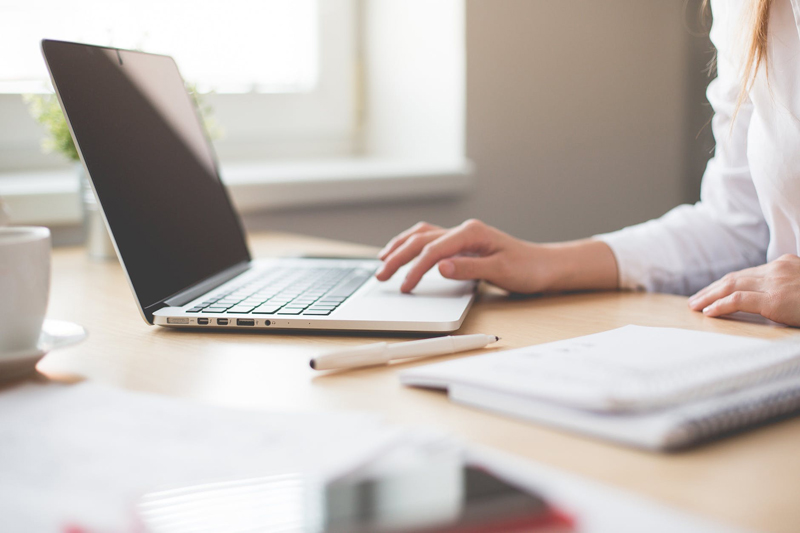 The cascading menus in the MS Office products are designed to temporarily hide infrequently used menu commands and display only those commands that are most commonly used. When you first click on a menu choice, you will see a condensed menu selection that will fully expand after a 3 second delay. Rather than wait for it to expand automatically, you can click on the chevron arrows at the bottom of the menu to force the expansion or double click on the menu choice to present a fully expanded menu.
You may have also noticed that upon installation, the Standard and Format toolbars are set to share the same space. Each of the toolbars are condensed to the most frequently used commands. At the end of each toolbar, a chevron and dropdown allow you to view and use the hidden toolbar buttons.
Microsoft calls these feature, which is shared across all of the Office and Business Application programs, "Personalized Menus and Toolbars." Wondering why "Personalized"? These toolbars and menu structures are adaptive to your usage patterns. When you use a menu command not found on the condensed menu view, it will adapt by being displayed on the condensed menu for at least 3 sessions without usage before reverting back to the hidden view. Similarly, if your usage indicates frequent usage of a hidden toolbar button, it will be promoted to the visible portion of the toolbar. Another button may need to be hidden to make room on the toolbar for the button you use more regularly. The more you use a menu command or toolbar button the longer it will remain available at your fingertips.
Microsoft implemented this feature to de-clutter the menus and toolbars, enabling the user to quickly find the commands he/she regularly uses. The reality is that many users are confused by the continually changing menus and toolbars. Not to mention, just as your eyes are focusing on the dropdown menu to make your selection, it expands and you need to refocus. Many experienced and expert users dislike the feature because it slows down their nearly automatic menu selections.
You can disable these features by selecting Customize from the Toolbar selection menu displayed when you right click on the toolbar area. On the options tab of the dialog box, put a check mark in each of these options:
• Show Standard and Formatting toolbars on two rows
• Always show full menus
These options will restore the Toolbar and Menu structures to stationary status. To restore the default settings, reverse the customizing process.
Be sure to also visit our sister site
PC Advice
at Bella. You will find a myriad of links and articles about Internet Issues, Personal Computing and Desktop Management.
Please
contact your host
with any questions. Please also feel free to make any suggestions or contribute a "Unique Technique" Suggestions should be accompanied by your name and title so that I may give the contributor credit.
Want to improve your MS Office skills,
click here
to find out how Elusive Creations can help you with your learning needs.
Need a new computer? Consider these choices at our
Computer Store
Before you buy a reference book elsewhere, look at Half Price Computer Books first. You will find many choices here and you cannot find a more reputable e-retailer on the web.
Looking for a good Outlook Reference Manual, check this out at Amazon
Special Edition Using Microsoft Outlook 2000 (Special Edition Using)
Using Microsoft Outlook 2000
I personally own this book and have found it to be a terrific reference tool. Whether you're using it for personal information, e-mail, collaborative networking, or some combination of these, Microsoft Outlook is a subtle, powerful application. If you want to make the most of using it, take a look at Special Edition: Using Microsoft Outlook 2000, a gigantic reference written specifically for intermediate to advanced users.
© Elusive Creations
This site needs an editor - click to learn more!


Editor's Picks Articles
Top Ten Articles
Previous Features
Site Map





Content copyright © 2019 by Chris Curtis. All rights reserved.
This content was written by Chris Curtis. If you wish to use this content in any manner, you need written permission. Contact BellaOnline Administration for details.