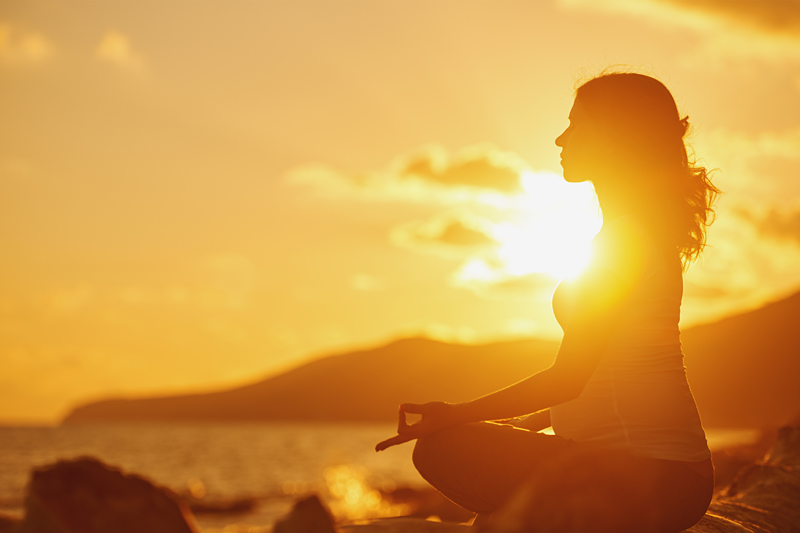 Healing our life does not have to be complicated. Sometimes when we observe an outer condition or internal discomfort it can appear to be almost staggering when measured by our current state of happiness. When we are challenged in lack of outside help it is only an indication an answer lies somewhere within waiting to be discovered. Connecting with our own healing abilities during a physical or spiritual trial is a capability each of us possesses.

In over two decades I've seen not only personality as something to consider in healing trials but perception as well. Life and purpose readings view long-term goals and summarize the message behind repetitive conditions.

Almost always when we start to experience a difficult situation we start by describing it with, "I can't…" It may involve the ability to believe, see, seem, leave, etc. When a situation is overwhelming and the desire to move from it is present (I say this as sometimes we may notice an amount of hurt over and over again, representing a service of some kind by these situations) the most immediate relief can be found in speaking kindly to ourselves with the statement, "I can…"

If our current situation speaks to us otherwise we can usually assume we are dealing with a worn out belief or system of thinking. These are usually acquired in childhood. If we can not go back that far to trace an origin most likely we are in a situation where we are familiar with the kind of outcome it will produce and are not quite ready for the uncertainty in our lives a beneficial change would produce.

I knew a woman once who was financially accomplished. Every day she had somewhere to go and someone to see. On the outside she appeared to be in control of just about everything. However, she was most lonely, tired, with many physical ailments. She wanted a peaceful life and did all of the right things including yoga, exercise, vacation, etc. She didn't know why her body continued to fail her. Something always seemed to be wrong. When a reading was done for her a moment had to be faced in finding the reason behind her ailments. It was simplistic in matter. With several millions of accumulated dollars in banks around the country she had not learned to give. Her heart was warm, her eyes and face beautiful in years, but she only knew how to take and trusted no one. When this was revealed she fled in panic. Her pain was all too real for the next stage in accepting her trial.

All of us have acquired something we are not quite ready to give up. It could be weight, peace, independence, prestige, money, or identity through our children. It may appear we are in positions of this life to acquire, however we are best served exactly how we came into this world. Unassuming with the life of possibility in each day we are here to experience it.

In peace and life of happiness ~ Elleise

You Should Also Read:
Elleise.com
Clairvoyance Radio


Editor's Picks Articles
Top Ten Articles
Previous Features
Site Map





Content copyright © 2023 by Elleise. All rights reserved.
This content was written by Elleise. If you wish to use this content in any manner, you need written permission. Contact Karen Elleise for details.