Jackson Pollock and Abstract Art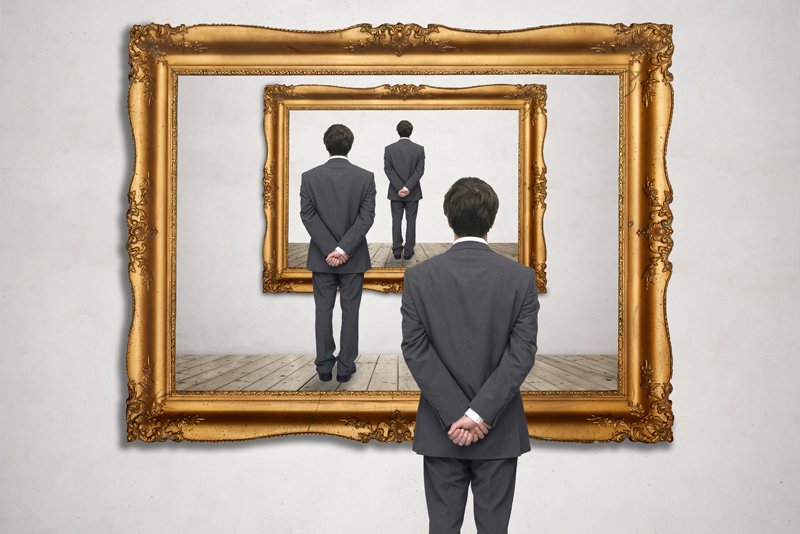 This year (2008)marks the fiftieth year since Jackson Pollock was tragically killed in a car crash. I was always fascinated by his "living on the edge" lifestyle. By that I mean his chain smoking, heavy drinking, and radical way of painting.
I have often wondered, "What drives artists such as Pollock to great heights and then self destruction?"
Did the demons of his alcoholism drive him to create art in such an unorthodox manner? Or did his notoriety fuel the addiction which led to his demise?
We do know that Pollock felt less comfortable in the circle of art aficionados such as Peggy Guggenheim and more at home creating his art in solitude.
It has been said that when Life Magazine did a spread on Pollock in the 1950s, he was "on the wagon" before the interview, and then resumed drinking afterwards.
I personally like Jackson Pollock's drip paintings. Recently, the patterns have been compared to fractals. The design is painted in repetition, at different magnifications. Despite the similarities, to date, no exact match to Pollack's work has been computer generated.
I like to think of Jackson Pollock as the "James Dean" of the art world. Coincidentally, James Dean the actor died 50 years ago this year in a car crash. These two "artists" reached stardom during their lifetime. Sadly, for society, their lives and careers came to a screeching halt in the 1950s.
Let's talk about real "American Idols."
Jackson Pollock's painting "Convergence" has always been a favorite of mine. Just click on the link below. If that doesn't suit your taste, choose one of his paintings by number ("Number 10" shown below).
As you may have difficulty seeing the images in these thumbnails, that was Pollack's intent, to draw the viewer in close.
Another of Pollock's paintings, "Number 10", is an interesting work done on the horizontal.
Artprice.com, "THE WORLD LEADER IN ART MARKET INFORMATION."
To research art market prices,you only need enter the artist's last name below:
You Should Also Read:
'What is Art? What Isn't?' article


Related Articles
Editor's Picks Articles
Top Ten Articles
Previous Features
Site Map





Content copyright © 2022 by Camille Gizzarelli. All rights reserved.
This content was written by Camille Gizzarelli. If you wish to use this content in any manner, you need written permission. Contact Camille Gizzarelli for details.