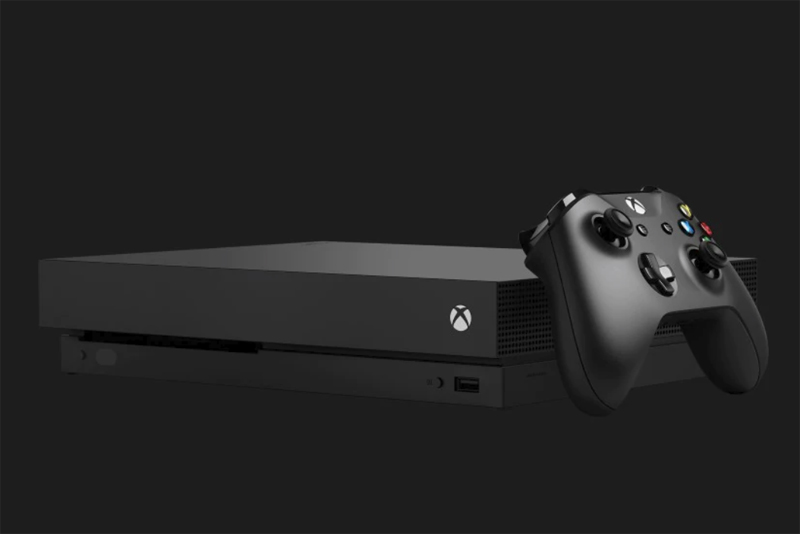 The XBox has always blazed trails - and the XBox 360 is no different. It will be the first of the next-generation consoles to be released!
First, the release date. It will come out in fall 2005 - when the other 2 console companies (PS3 and Nintendo Revolution) won't be out until mid-2006. It's silver - that seems to be the "in" color this time around.
You get THREE separate processors, each running at 3.2 GHz. Most gamers don't have a 3.2 GHz PC, never mind having three sections of a GAME system running at that speed. Each of those processors has 2 hardware threads, so 6 total hardware threads running in the system. You get a 20 gig hard drive that's removable, which makes it easy to change between systems.
This comes with a built in ethernet port AND a wi-fi connection! It'll play DVDs and CDs, and is set up to let you rip all your CDs to its system as a giant jukebox. It has 256 audio channels, for full, rich music.
You can easily plug in a 64mb memory unit, which is tiny enough to fit on your keychain, to move your save games around from machine to machine with great ease. Bring your save games to play at friends' houses, or at local multi-player games.
While the new XBox 360 is completely different internally, Microsoft has gone to great lengths to make sure that old games still play. Other consoles do this by only "upgrading" existing code, and have to compromise as a result. Microsoft has taken a different approach. They wrote their new 360 code from the ground up - but then they worked with gamemakers to back-engineer the parts necessary for the top older games, to ensure they would work as well.
As of June 5, 2005, there is no exact date or price for release. You can sign up at Amazon.com to be notified immediately when this information goes online! The Amazon page also has a lot of photos and information.
Of course, we won't know exactly how good this new system is until it comes out. But I love Halo and Halo 2, I love Whacked! and other XBox games. There is no question that I will get an XBox 360 - and no question that the games on it will be even better. Will they be 50% better? 200% better? In the end, it doesn't matter. The new system will play my old games, support HD TV and have better sound and graphics. I'm eager to play it!
Amazon XBox 360 Page


Editor's Picks Articles
Top Ten Articles
Previous Features
Site Map



Follow @lisavideogames
Tweet





Content copyright © 2023 by Lisa Shea. All rights reserved.
This content was written by Lisa Shea. If you wish to use this content in any manner, you need written permission. Contact Lisa Shea for details.