Tips on Cat Care While You're Away – Home Care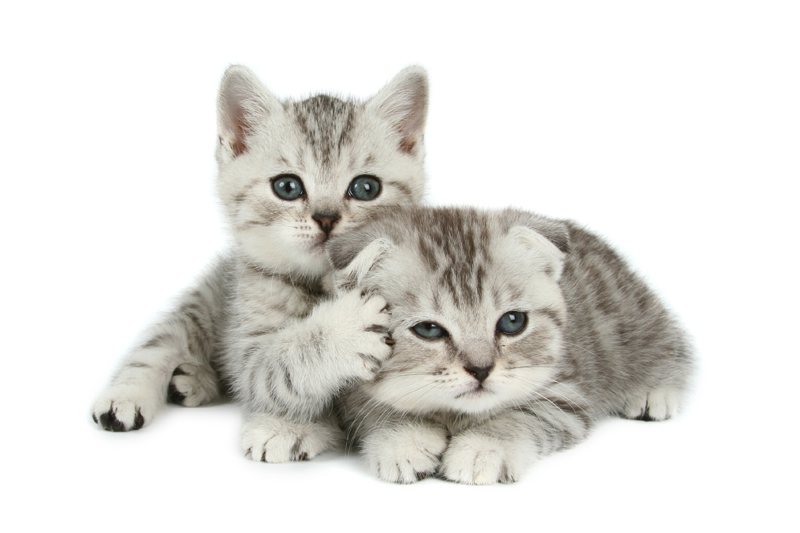 If you're planning a vacation, business trip or other excursion that will take you away from home for a period of time, and away from your kitty, this series of articles will offer you some options and tips to consider when arranging care for your beloved feline. First up, we'll look at the option of leaving your cat at home and choosing a caregiver.
Most cats prefer to stay in the comfort of their own home. So arranging for someone to come to your house and look after your cat while you're away would be ideal. The only question is whom do you get to care for your beloved fur baby?
A responsible relative, friend or neighbor
A professional pet-sitter
We'll examine tips for choosing a pet-sitter later. Right now we'll focus on tips for leaving your cat in the hands of a responsible relative, friend or neighbor. My cats are strictly indoors, so these tips center around indoor cats.
Think Responsibility
Choosing someone who is responsible is of utmost importance. Be sure whomever you entrust care of your cat to is capable and willing to do the job.
Centralize Locations
If you have several "stations" of food or litter pans scattered throughout the house, arrange all food and water bowls together, and likewise with the litter pans. Make it as easy on the person you chose, and who is willing to help you out by caring for your feline friend.
Feeding Instructions
Make sure your kitty caregiver knows exactly when, what and how much to feed your cat. Do you leave dry food out round the clock or only feed at certain times? Does your cat only eat dry food? Canned food? Or both?
Extra Food and Litter
Be sure to leave extra food and litter just in case you need to be away longer than you originally planned.
Itinerary and Phone Numbers
Be sure your kitty caregiver can contact you should an emergency or concern arise.
Veterinarian's Information
Just in case medical attention is needed be sure to give your kitty caregiver detailed instructions and pertinent information. Who is your veterinarian? Location? Hours? Is there an emergency clinic in the area for after hours? Have you made prior payment arrangements with your vet should a medical emergency occur? Or will you expect your caregiver to be responsible initially and you'll reimburse her/him?
Medications
If your kitty is on any medications make sure you choose someone who will be able to administer the medicine. Leave details instructions for each (if kitty takes more than one) medication. How much is given? How often?
Kitty Proofing Your Home
To keep your cat safe, before you leave cat proof your home. Remove all breakables on counters, shelves, dressers and tables that your kitty could possibly knock over. Accidents can happen, so it's best to do everything possible to insure your cat's safety. Don't leave any cleaning products or the like out. Put everything away. Shut all closet doors and cabinets. Make sure there aren't any potential "traps" waiting to endanger your kitty.
Tips on Cat Care While You're Away - Boarding
Tips on Cat Care While You're Away - Caregiver's Home

You Should Also Read:
Cats & Kittens Poster Shop


Related Articles
Editor's Picks Articles
Top Ten Articles
Previous Features
Site Map





Content copyright © 2022 by Melissa Knoblett-Aman. All rights reserved.
This content was written by Melissa Knoblett-Aman. If you wish to use this content in any manner, you need written permission. Contact Melissa Knoblett-Aman for details.