Vincent Van Gogh - the Artist and His Life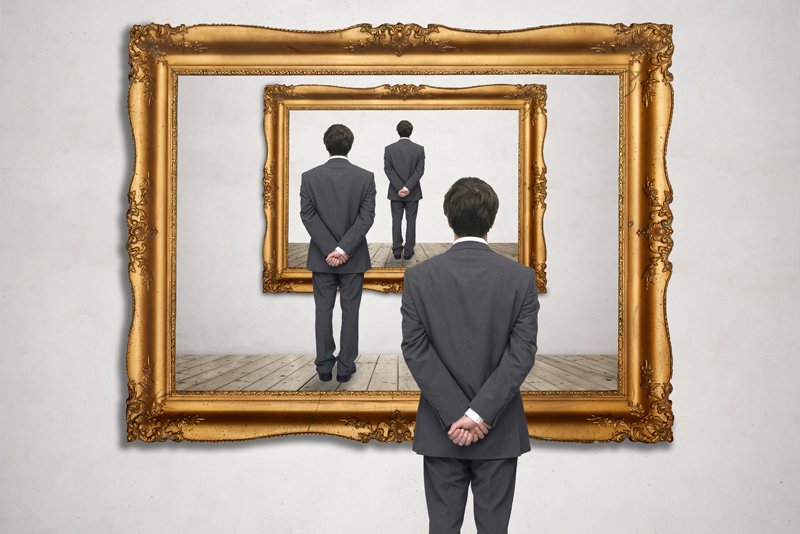 Unlike the works of Picasso which can be explained by the loves in his life, the paintings of Vincent Van Gogh can best be understood by where he lived and worked.
I will discuss 'The Starry Night' from his stay in Saint-Rémy as well as other notable paintings.
Vincent Van Gogh was a Post-Impressionist painter from the late nineteenth century who sold only one painting in his lifetime.
There is so much to say about the life and work of Van Gogh that I have written two articles previously. The links can be found below.
Van Gogh painted portraits (including self portraits), landscapes and still life. He was influenced by nature, Japanese art and artists such as Millet, Delacroix and Michelangelo.
While living in his yellow house in Arles, Van Gogh would attack his fellow artist and room mate Paul Gauguin and make his first attempt at suicide by cutting off his own ear. His hallucinations and unstable behavior would cause him to admit himself to the psychiatric asylum in Provence. He would remain there for one year.
Did Vincent have a fear of death before entering the Saint-Paul de Mausolée Asylum in Saint-Rémy de Provence? Before his admittance to the hospital, he wrote to his brother Theo saying that "he would rather have died than caused or suffered so much unhappiness" because of his actions in Arles.
Some of Van Gogh's famous paintings from his life in Arles in 1888 were: "Sunflowers," "The Sower" and "The Postman Roulin."
Undoubtedly, most of Vincent Van Gogh's most famous paintings are from his time spent at the asylum.
"The Starry Night" (1889) is indicative of the artist's distorted perception of nature in the outside world. (Spiral cloud formations have actually occurred). These are feelings which he would then carry over into his art.
There are actually three versions of "The Bedroom" which was from his yellow house in Arles. The first was painted in 1888 and suffered water damage by a flood from the river Rhône. Van Gogh would paint two other versions in 1889, each identifiable by the pictures hung on the right wall.
While working in Auvers, his impactful use of lines and color would cause Vincent to transcend the Impressionist style.
Vincent Van Gogh would commit suicide in 1890 while living in Auvers.
You can own a poster of Vincent Van Gogh's "Sunflowers" (1888) which was painted while living in Arles. Available here from Allposters.com.

Sunflowers, c.1888

van Gogh, Vincent

Buy This Allposters.com
This is the famous "The Starry Night" (1889) which was painted while Van Gogh was in the Saint-Rémy Asylum.
You Should Also Read:
'Van Gogh - Only One Painting Sold in His Lifetime'
'Vincent Van Gogh's Love of Color Yellow'


Related Articles
Editor's Picks Articles
Top Ten Articles
Previous Features
Site Map





Content copyright © 2022 by Camille Gizzarelli. All rights reserved.
This content was written by Camille Gizzarelli. If you wish to use this content in any manner, you need written permission. Contact Camille Gizzarelli for details.