Van Gogh: Only One Painting Sold in His Lifetime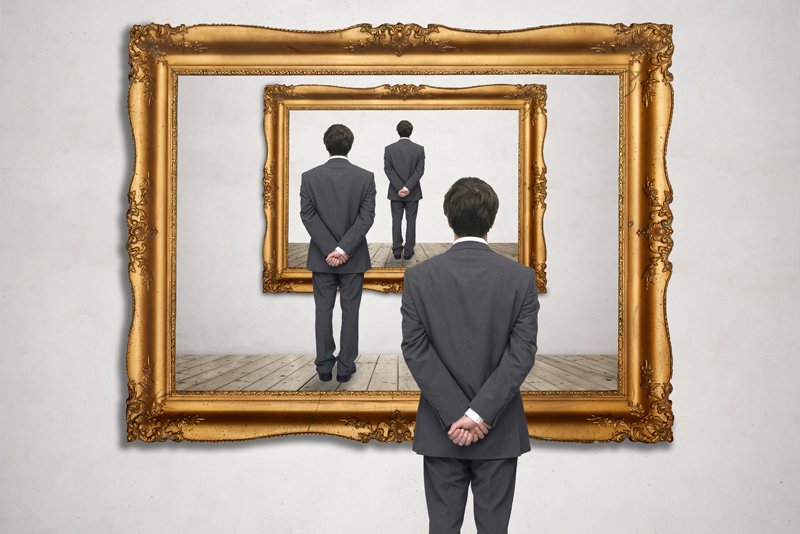 Vincent Van Gogh is probably one of the most recognizable names in the history of art. A 'starving artist' during his abbreviated life, selling just one painting during his lifetime, his paintings would posthumously realize the highest price ever paid for a work of art.
It seems so unfair that an artist such as Vincent Van Gogh would sacrifice his very life in the name of art. Did he strive for acceptance? What was the driving force behind the acceleration in the last ten years of his life to paint madly and passionately? One can only speculate that it was his love for reproducing nature and his surroundings in the one medium by which he was able to express himself to the fullest - painting.
The one solitary painting that Van Gogh sold only a few months before his suicide in 1890 is "Red Vineyard" (1888). It was sold in Brussels for 400 francs. If we convert it to USD at the current exchange rate, it would cost $351.
In comparison, Van Gogh's "Still Life: Vase With Fifteen Sunflowers" sold for over $39 million in 1987. This was, at the time, the highest price ever paid for a work of art.
Months later, the record was broken with Van Gogh's "Irises" selling for more than $53 million. I'm sure Vincent and his brother Theo surely rolled over in their graves.
I ask myself, "How is that possible?" Let's take a look at the chronology of Vincent Van Gogh's work. One of his early works, and perhaps his first major painting, is "Potato Eaters" (1885). He used very dark colors, mostly brown. His brother Theo recommended that he paint in the style of the Impressionists, with more color.
His next significant work was "Still Life: Vase With Twelve Sunflowers" (1888). Many sunflower paintings were to follow, similar but all unique. Some have even been said to be forgeries of the ever-popular theme.
"Starry Night" (1889) is to follow, with Van Gogh's signature swirls and heavy brush strokes of later works.
In conclusion, Vincent Van Gogh lived a life filled with depression and unhappiness.
His artwork may have been his therapy in coping with his father's death and other
disappointments. He favored the color yellow, which typifies sunshine and life.
Many theories have emerged as to his reason for choosing this color. I like to think it's akin to using a yellow smiley face sticker; it uplifts your spirit and brings you to a happier state of consciousness. Perhaps Vincent Van Gogh did indeed reach a pinnacle with his paintings, unsurpassed by any other artist.
In order of reference:
"Potato Eaters" (1885) is from the Van Gogh Museum, Amsterdam, The Netherlands
"Red Vineyard" (1888) is from the Pushkin Museum, Moscow, Russia
"Still Life: Vase With Twelve Sunflowers" (1888) is from Neue Pinakothek, Munich
"Starry Night" (1889) is from the Museum of Modern Art, New York, USA
Van Gogh's "Starry Night" tops the list of the most popular prints.
Artprice.com, "THE WORLD LEADER IN ART MARKET INFORMATION."
To research art market prices,you only need enter the artist's last name below:
You Should Also Read:
'Vincent Van Gogh's Love of Color Yellow'
'Vincent Van Gogh - The Artist & His Life'


Related Articles
Editor's Picks Articles
Top Ten Articles
Previous Features
Site Map





Content copyright © 2022 by Camille Gizzarelli. All rights reserved.
This content was written by Camille Gizzarelli. If you wish to use this content in any manner, you need written permission. Contact Camille Gizzarelli for details.