The Joys of Sex Are Out There, But Where Is the Intimacy?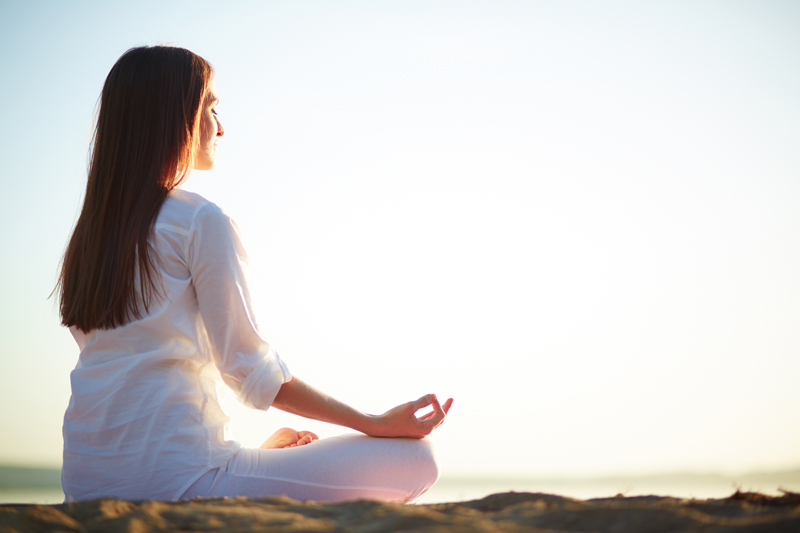 We all know that sex sells. In recent years physicians have jumped on the band wagon marketing books that graphically depict, under the guise of science, any possible posture and technique that might have mysteriously resided in our personal imagination. Bestsellers like
She Comes First
and
He's Not That Into You
explore dating, lust and physical satisfaction in a blasé fashion. However, remarkably absent is the whole idea of intimacy and emotional connection – the true joy of sex.
When lesser mortals read these books, they begin to feel cheated, inadequate and awkward. Apparently everyone is having amazing sex, but them! And why should they be surprised? After all our culture worships youth, cosmetic surgery and air-brushed photos of waiflike models. There is even a match-making website in Europe, soon to come here, for beautiful people, only. And they vote on every member! Men get a little more leeway. If a man is handsome, but not handsome enough to make it on the site, he is allowed to reveal his salary to tip the scale in his favor – women are not allowed this same advantage – what a surprise?
Sex without love, romance and intimacy is hollow. However, loving sex is joyous, energizing and mystical. A book about reaching sexual climax needs to explore vulnerability, kindness, compassion and romance. Courtship is important, but having a romance with life is everything. Passion is not limited to a bed; whatever you do, do it with passion! And let me not forget to mention, that if you want true love to come to you, try to be more loving. Also remember that love begins inside out. When you love yourself, you know how to love another and receive that love. To improve your chemistry with another:
Try going on a nature walk with your beloved. Don't speak; just hold hands and make eye contact. Activate your limbic brain.
Pack a picnic basket with delicious finger foods. Try to use your imagination by selecting different colors, textures, and a combination of bitter, sweet, salty and tart flavors. Wake up your senses in a natural setting.
Express yourself honestly and listen honestly. Be who you are, not who you think your lover wants you to be.
Cultivate an eye for humor with your beloved. Humor is all around you. Laugh heartily together and feel alive.
Never take your love object for granted. See him or her through another hunter's eyes.
Release your inner child and play! When children play, they are free, giddy with delight, inventive and unafraid.
---
Debbie Mandel, MA is the author of
Turn On Your Inner Light: Fitness for Body, Mind and Soul,
a stress-reduction specialist, motivational speaker, a personal trainer and mind/body lecturer. She is the host of the weekly Turn On Your Inner Light Show on WGBB AM1240 in New York City , produces a weekly wellness newsletter, and has been featured on radio/ TV and print media.
To learn more visit:
www.turnonyourinnerlight.com

Editor's Picks Articles
Top Ten Articles
Previous Features
Site Map
Content copyright © 2019 by Debbie Mandel. All rights reserved.
This content was written by Debbie Mandel. If you wish to use this content in any manner, you need written permission.
Contact Debbie Mandel for details.