Alternatives to Identity Theft Insurance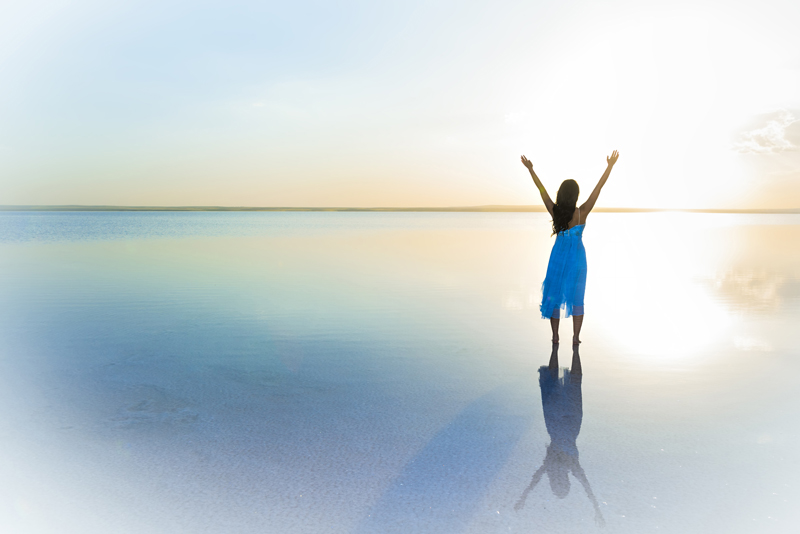 Identity theft is a crime and it is on the rise. Criminals steal social security numbers, credit card numbers, ATM cards, telephone calling cards and other pieces of individuals' identities such as date of birth. Criminals use this information to impersonate their victims. They spend as much money as they can in a short period of time.

There are two (2) types of identity theft:

1. Account takeover – this is where a thief obtains your current credit
account information and makes purchases using your actual credit card
number.

2. Application fraud – this is where a thief uses your social security number
and other identifying information to open new accounts. Unfortunately
application fraud can go on undetected for a long time unbeknownst to the
victim. The reason for this is the thief uses an address that they have
access to.

So is there some kind of insurance protection against identity theft? Yes. Identity theft protection plans are touted as the "new" type of insurance. These protection plans claim to protect you from costs associated with identity theft and the troublesome, time-consuming process of cleaning up the mess left behind when your identity is stolen. In addition, to the insurance protection plans there are credit monitoring services. These credit monitoring services will review your credit reports and alert you when changes occur. Such changes as address change, credit inquiries from banks and credit card companies.

Understand that identity theft insurance does NOT reimburse you for money that is stolen from you. You may recover, up to $2000, for lost wages as a result of time off from work to straighten everything out.

Consider the following alternatives to purchasing insurance for identity theft. Take these steps to prevent you being a victim:

-Protect your social security number
-Pay bills online instead of having them mailed to you
-Shred documents that contain your personal information
-Opt out of credit card offers. This will reduce the chance that someone
could steal such offers from your trash or mailbox (call 888-5-OPTOUT)
-Order your credit report from all three (3) bureaus several times a year
Review them carefully. Remember by law you can obtain a copy of your credit
report from each of the three credit bureaus (Equifax, Experian, and
TransUnion).

In the event that you find something suspicious place a free 90-day fraud alert with one of the credit reporting bureaus. By law they are required to notify the other two (2) bureaus. A fraud alert warns potential creditors to contact you before granting credit in your name.

Check your homeowners' insurance policy as it may already provide coverage for identity theft.



Related Articles
Editor's Picks Articles
Top Ten Articles
Previous Features
Site Map





Content copyright © 2018 by Denise M. Castille. All rights reserved.
This content was written by Denise M. Castille. If you wish to use this content in any manner, you need written permission. Contact Denise M. Castille for details.