If you're injured at work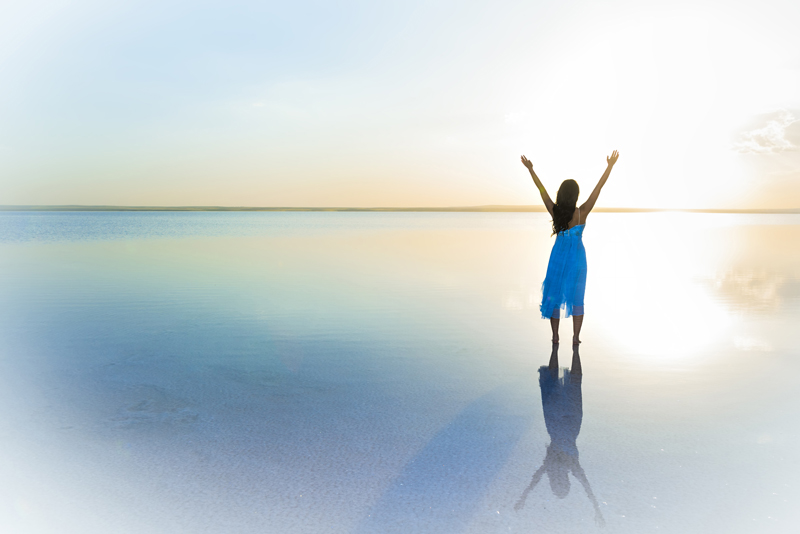 If you have been hurt or witnessed someone else have a trip or fall at work, you need to know what to do immediately. Follow these steps:

Tell Your Immediate Supervisor

If you get hurt at work, ask someone to tell the immediate supervisor. Never wait to report the accident. The sooner you can let your employer know the better. If you need to leave for treatment do so.

Write Down What Happened

Your employer should have a workers compensation packet available so that the accident and injury can be documented in writing and photos. If you are able to, fill out all of the information that the form asks for. Make sure you write down as much information as you can, including, date, time, location, how you are injured, and names of anyone who saw the accident. This information is vital for workers compensation.

Call Workers Comp

Your employer is required to call the workers compensation hotline that is provided. This way the insurance company can be told about the accident and injury, and pay any medical bills that may arise. You will be assigned a workers comp case manager, and they will contact you within a couple of days.

Get Treatment

Once you have the paperwork completed, go to the local ER, or your companies authorized workers compensation doctor. Make sure you get any documents you can from the doctor or ER, which pertain to your injury. Make a copy of them and keep them in a safe place, you will need these in case your employer or insurance company refute your claim. Follow the instructions given to you by the doctor and let your employer know what is happening.

Follow Work Restrictions

If the doctor said you can return to work after the accident, make sure you follow any restrictions that they may have given you. If it says you cannot lift over 10 lbs, do not do it. Make sure your employer knows about the restrictions. Your employer has to accommodate you and must alter your work duties if required.

If you got injured severely, cannot return to work, and workers comp denies your claim, you will probably need a personal injury lawyer. Do plenty of research online, look for attorneys in your state that specialize in workers compensation cases. The attorney will see that you are taken care of, receive any compensation that you are eligible for, and will fight for your treatment. Most do not charge upfront and then will only charge if you win a settlement.

This is just a brief overview of what to do in case you get hurt at work. It does not cover everything that might happen, but if you follow these steps, you will be on your way to getting the treatment you need.


Related Articles
Editor's Picks Articles
Top Ten Articles
Previous Features
Site Map





Content copyright © 2018 by Denise M. Castille. All rights reserved.
This content was written by Denise M. Castille. If you wish to use this content in any manner, you need written permission. Contact Denise M. Castille for details.