Obtaining Your Vehicle's Cleanest Finish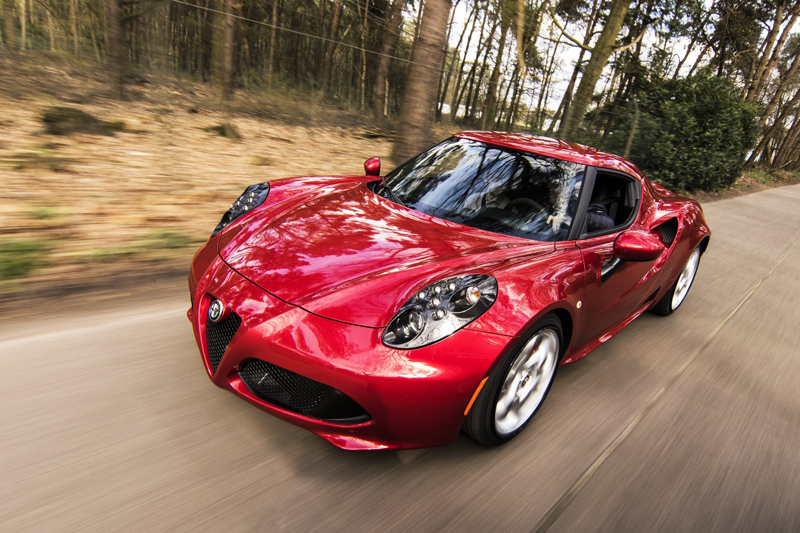 I am told that I detail (wax) my car too often--that comment came from a person who just had theirs painted! Obviously from NOT waxing and detailing theirs--a result of sheer neglect is what I call it! I mean, isn't that the overall purpose for waxing detailing? Preserving the enamel? Restoring and maintaining the color and gloss or luster? I mean really, if you want your finish to remain as beautiful as the day you bought it, YOU MUST WAX YOUR VEHICLE! There is no other way to get that look! I am talking about waxing at least once a week for a month and watch how your finish just glows! My vehicle is a 2005 Nissan Maxima, Red which is often mistaken for new. I've also had people come to me and ask for a detail and expect the same results I get on my own vehicle. I tell them that that won't happen in just ONE detailing if they don't clean their finish regularly. If you want your vehicle to have that polished glass look, you have to get your finish clean right down to the original clear coat finish! That means waxing once a week for one month--depending on the condition of the surface! This is not from any manufacturer or producer of any detailing product. This is what I RECOMMEND FOR MY CLIENTS! I, myself, have yet to see a wax that gets the "new look" result the very first time. Especially if the vehicle hasn't been waxed at all! Of course, the first wax WILL result in a much better appearance. But the question is, is my finish like new?

Both my vehicles have factory rims on them and they are ALWAYS clean and shiny. I can't stress enough the sadness of good wheels gone bad! When wheels are black, you can't go back! Chances are corrosion has taken place and nothing short of sandblasting will get them restored back to the original state. I know that most people don't like to get down on their knees and scrub their wheels/rims! They would rather just spray on wheel cleaner or go to the car wash and spray the brake dust off--which really doesn't work. If you don't get down there and get into those crevices at least once a week, and make sure there is no brake dust baking on or road grime on your wheels/rims, chances are you are going to have to go to EXTREME measures to clean them. Corrosion is NOT always visible. When my tires are rotated, they get cleaned on the inside as well. Wheel/rim maintenance is just as important as your vehicle's paint. I recommend detailing once a week as a rule. If you're anything like me, you'll detail it every other day with detailing mist and wax it once a week--just until you get the color and shine you want!! For the cost of vehicles these days, wouldn't you rather have one that is paid for and still looks new?! If you have any individual questions or comments on this article, please email me. I want to know what's on your mind! Keep it clean and shiny!



Related Articles
Editor's Picks Articles
Top Ten Articles
Previous Features
Site Map





Content copyright © 2023 by Marie A. Stroman. All rights reserved.
This content was written by Marie A. Stroman. If you wish to use this content in any manner, you need written permission. Contact Marie A. Stroman for details.