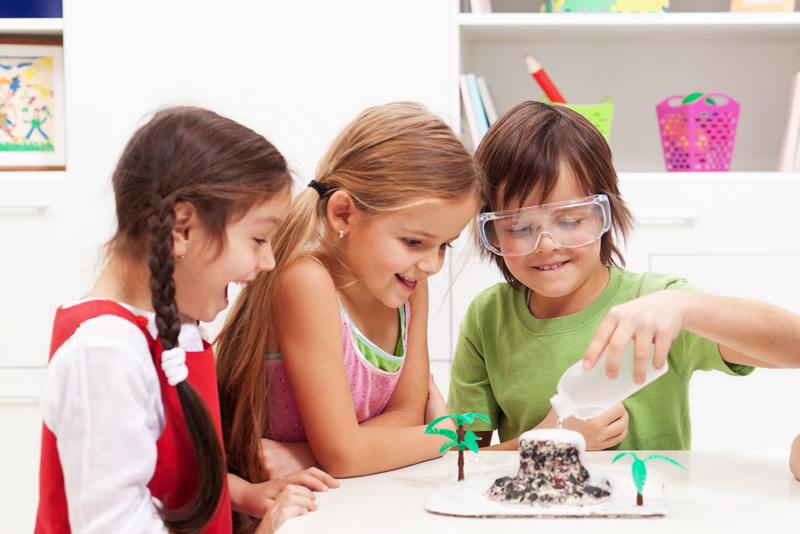 The importance of life is creating balance. Balance in a girl's life is important. It's also the path to a contented life. Let's take a journey to create balance together in the daughter in your life. After all balance is the key to living a happy and fulfilled life.

In this journey I will be giving you tips for the mind, body and soul to encourage your daughter to care for herself inside and out.

Mind - Mental stresses, emotions affecting your health, mind controlling the body. All are the different ways our mind works. The left side of our body is wired to the right side of our brain. And of course the right side of our body is wired to the left side of our brain. The right and left side of our brain has many functions, just knowing some of them helps to build a positive mind. The right side functions are: feeling, big picture orientated, present & future, risk taking, and fantasy based. However the left side functions are: logic, detail orientated, present & past, safe, and reality based. Now that we know that, let's start by not being too hard on our selves. Things can't always go as planned. Learn to deal with our failures without letting them get to us.

Body - Health, eating, sleeping exercise. Many girls' feel they are well into a never ending roller coaster of conflicting emotions, happy, mad, sad, glad or just out of control. I know a few very certain ways of stopping this emotional roller coaster. I have found that it is important for girls too get comfortable with their bodies. Best place to start is to start loving yourself, which then you'll take care of your body a little better. Developing a positive self-image will start a good habit of eating healthier, exercising, and getting the proper amount of sleep. Before you know it she is developing both inner and outer beauty.

Soul - Celebrate life. Celebrate the now. Self-love is good for the soul. You must fully love yourself in order to receive love and give love. Loving yourself is the key to taking care of your body. It's also the key to enjoying life. Celebrate life in the now. Each day should be celebrated. The very day that your daughter is in should be celebrated because she lived to see another day. The daily activities would be a joy because it's in the now. Having a moment with the family is even a celebration of life in the now. Watching her make choices and decisions independently is the now, and indeed a true celebration. Life itself cannot be taken advantage of. Celebrate life. Celebrate the now. All are forms of self-love and is good for the soul.

Mind, body and soul - is a full body balance. Believe it or not your full body balance is your direct reflection of all things in your life. Maintaining the mind, body and soul is necessary to living a happy and fulfilled life.

Live, Laugh and Love
"Making a difference in the world one person at a time"

https://www.girlshealth.gov//






Related Articles
Editor's Picks Articles
Top Ten Articles
Previous Features
Site Map





Content copyright © 2023 by Tuculia Washington. All rights reserved.
This content was written by Tuculia Washington. If you wish to use this content in any manner, you need written permission. Contact Tuculia Washington for details.