Improve Scrapbook Layouts with Design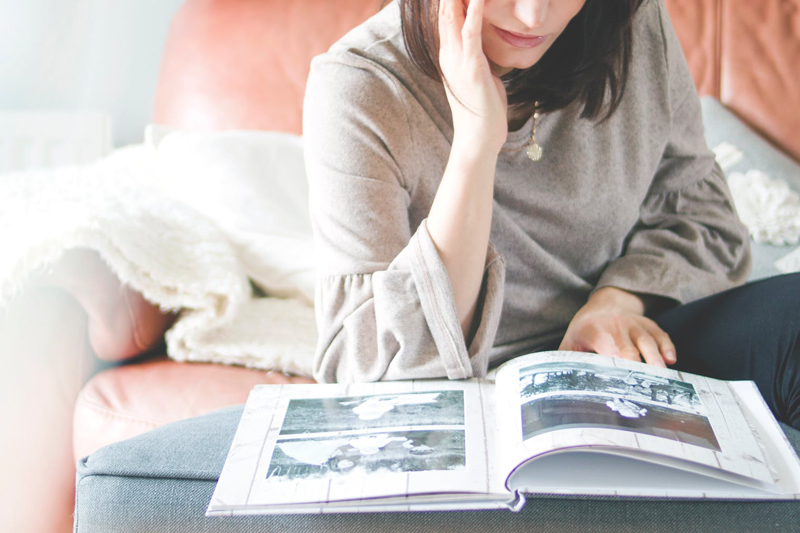 How can scrapbookers improve their layouts?

There are five central parts to a layout, the photos, base paper, embellishments, title and journaling. Those are basic to just about every layout. But there's something called design. The reason a layout works or doesn't look quite right, has to do with design.

The scrapper may follow the order above, starting with photos, adding base paper and so on through to the end of the list. The order can be mixed up. How about starting with the journaling or the base paper? This makes for a different layout for sure. But, the layout could still come out looking unbalanced or uneasy on the eye.

Design can help that.

There are basic design elements and principles that can be used to create a visually pleasing layout. Think about space and lines, or colors and their tones. Try repetition or flow. Here's a list of some of the elements and principles that may be used by scrapbookers, along with some basic descriptions.

Elements

1. Space – White space (the space that does not have something covering it) can be used to emphasize and draw the eye to the non-white space. It does not necessarily have to be "white."

2. Lines – Think here about the lines that may be used or added. They may be vertical or horizontal, thick or thin, solid or dotted. They can all create flow or emphasis.

3. Shape – Photos and embellishments, or even titles and journaling can be created into a circle or triangle (or other shape) and can add quite a bit to the focus of the layout. Embellishments are another great shape to add to a layout.

4. Size – Using different size elements can create a focal point or emphasize different elements on the layout.

5. Pattern – If all layouts were just plain cardstock, the world would be a pretty boring place. Adding patterns can liven up a layout. Pattern doesn't have to come only from paper.

6. Texture – This is the actual feel of the materials used on the layout. Different materials used on the layout can create another layer of connection to the layout or the photos. Texture may also create depth.

7. Value – Value is about the tones of colors, varying from dark to light. It can help with movement or emphasis among other things.

8. Color – This is an element that can vary greatly. It can be as simple as combining colors like primary, secondary, cool or warm colors. It can also include monochromatic or gradient colors or saturation and seasonality of the colors.

Principles

1. Emphasis, Dominance – This is a focal point in the layout. It is the thing that the scrapper most wants someone to see when they look at the layout, the place they want the eye to go.

2. Balance – Using symmetry or asymmetry can create balance. Symmetry is similar things each balancing each other versus asymmetry which is balance created by two things that may not match, but may be similar in size or some other element.

3. Rule of Thirds/Sweet Spot – Try this, visually divide the layout into thirds vertically and horizontally. The intersections created will offer important focal points to place layout elements.

4. Flow, Movement – This principle is about how the elements fit together on the layout to create a feeling of movement.

5. Repetition, Rhythm – Setting up a repetition of elements can create the rhythm, similar to music for the layout.

6. Use odd numbers – When creating a layout, use odd numbers of embellishments or other elements. It is more appealing to the eye. It may also add more appeal to use a triangle shape with this principle.

Remember, these are basic descriptions of the elements and principles. It is a place to begin to create or adjust a layout. They can be followed to the letter or be completely ignored. There's some fun in that! And there's definitely a lot of room to learn and try new things with any layout.


Related Articles
Editor's Picks Articles
Top Ten Articles
Previous Features
Site Map





Content copyright © 2022 by Kathleen Rensel. All rights reserved.
This content was written by Kathleen Rensel. If you wish to use this content in any manner, you need written permission. Contact Michelle McVaney for details.