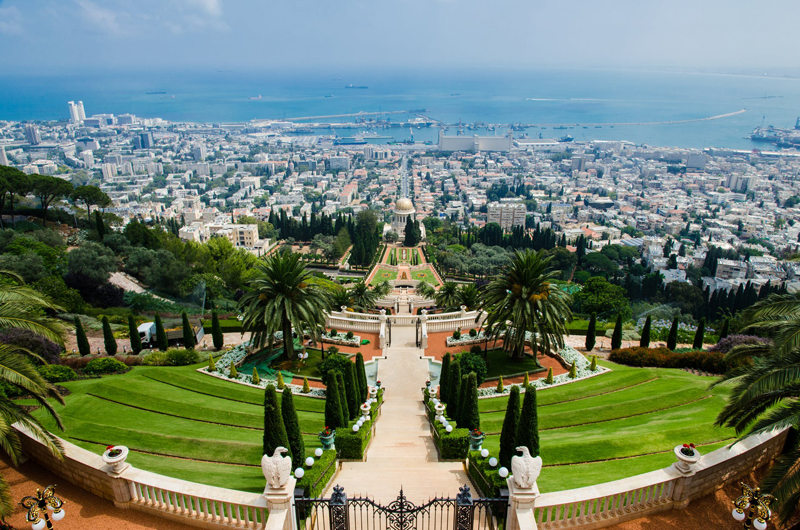 I used to think the concept of adultery was mostly a leftover paternalistic, Chauvinistic view of women as the property of men. As a young woman, however, I decided that the idea of one's mate being personal property was true for the women, as well. I surely didn't want to share when I found Mister Right!

My mother's generation was raised that women should be virgins at marriage and men should be experienced, (obviously they couldn't do math back then) but I was more liberated, being a teenager in the Free Love sixties. Young singles of both sexes were exhorted to make love, not war. By college in the seventies, Open Marriage and other fantasies were being touted in my psychology classes as natural and healthy ways to live. Anyone who didn't believe in freely sharing sexual activities, even in large groups, was surely a misfit, or even mentally ill. Worse, I had encountered the Bahá'í Faith and become a follower of Bahá'u'lláh's guidance for growth and happiness, and psychology at that time had a very low opinion of religion.

Here's part of what got me into trouble in my counseling classes: "The Bahá'í Faith recognizes the value of the sex impulse, but condemns its illegitimate and improper expressions such as free love, companionate marriage and others, all of which it considers positively harmful to man and to the society in which he lives. The proper use of the sex instinct is the natural right of every individual, and it is precisely for this purpose that the institution of marriage has been established. The Bahá'ís do not believe in the suppression of the sex impulse but in its regulation and control." Lights of Guidance, p. 344

Regulation and control are very unpopular at almost any age, but I especially chaffed at the difference in freedom between males and females. Having grown up with the double standard of sexuality carefully taught by all sorts of agencies, organizations, religions, and reinforced by entertainment media, I was delighted to discover that chastity should actually be required of both men and women: "The Bahá'í Teachings on this matter, which is of such vital concern and about which there is such a wide divergence of views, are very clear and emphatic. Briefly stated the Bahá'í conception of sex is based on the belief that chastity should be strictly practiced by both sexes, not only because it is in itself highly commendable ethically, but also due to its being the only way to a happy and successful marital life. Sex relationships of any form, outside marriage, are not permissible therefore, and whoso violates this rule will not only be responsible to God, but will incur the necessary punishment from society." ibid, p. 345

How's that for equality of women and men?! Such a change in attitudes and behavior will not be easy to achieve, especially for young people growing up in a sex-drenched society like the US. The promise of sex is used to sell everything from political candidates to plumbing supplies. When we train our children to be in a hurry for everything, waiting for anything requires strength, faith and a support group. A major part of every religion deals with developing the ability to let go and let God, to weather storms and bounties with equal aplomb--in short, to have faith.

My experience is that, like breaking a dish and trying to glue it back together good as new, breaking the laws of God in our lives can be weathered, even repaired and learned from, but it would be much better not to have erred in the first place. Learning from other's mistakes is a better labor saving device! I'm still learning how to use it, alas.

You Should Also Read:
Outline of Bahá'í Laws
Basic Bahá'í Teachings
Spiritual disciplines


Related Articles
Editor's Picks Articles
Top Ten Articles
Previous Features
Site Map





Content copyright © 2023 by Cheryll Schuette. All rights reserved.
This content was written by Cheryll Schuette. If you wish to use this content in any manner, you need written permission. Contact Cheryll Schuette for details.