Adam's Polishes--Still Performing after 5 Weeks!!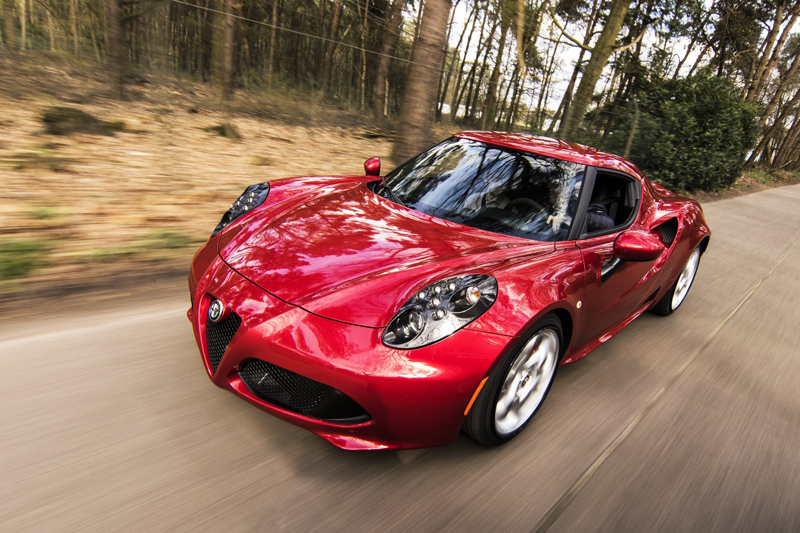 It has been a total of 5 weeks since I tested Adam's Polishes Butter Wax on a client's vehicle. I can not believe what I am seeing! The car's finish is still as lustrous as the day I detailed it! The color is still deep and it is still beading when it rains!! I am truly amazed! ADAM'S POLISHES STANDS UP TO THE ELEMENTS! My expectations have been exceeded with this AWESOME product!

I first used ADAM'S POLISHES BUTTER WAX for testing purposes. That means that I test the product on an entire vehicle--not just a small area! I mean, what is that supposed to tell anyone?! Anyway, as with all products I test, I do start with a small area first and then if it looks acceptable, I do the entire vehicle. Testing a small area assures me that it is safe for the finish. But first, I must tell you about the vehicle i.e. color, elemental exposure and detailing history. This vehcile is a 1995 Chrysler/Dodge Interpid. The color is dark green and it has been waxed once a year since the day of purchase. The saving grace however, is that it is garage-kept. This means that the elements' effect are at best about average or normal. However, it is parked daily in a lot without any protection from the sun, snow and rain so naturally exposure is an issue. Yet, I liked the look of the car overall before its very first detailing--it was worth a shot. I liked the fact that the clear coat was still in tact! Which is why I always suggest we take care of our finishes ALWAYS! Wash your vehicles regularly, using wax and dry if possible. You'll be glad you did! ADAM'S POLISHES BUTTER WAX has managed to bring this vehicle finish right back to its original color and shine. It's still going strong 5 weeks later! I recommend ADMAM'S POLISHES for your detailing inventory. You can email them at www.adamspolishes.com with any questions or comments about their products. Till next time, keep it clean and shiny! -Marie

You Should Also Read:
Adam's Polishes Products


Editor's Picks Articles
Top Ten Articles
Previous Features
Site Map





Content copyright © 2022 by Marie A. Stroman. All rights reserved.
This content was written by Marie A. Stroman. If you wish to use this content in any manner, you need written permission. Contact Marie A. Stroman for details.