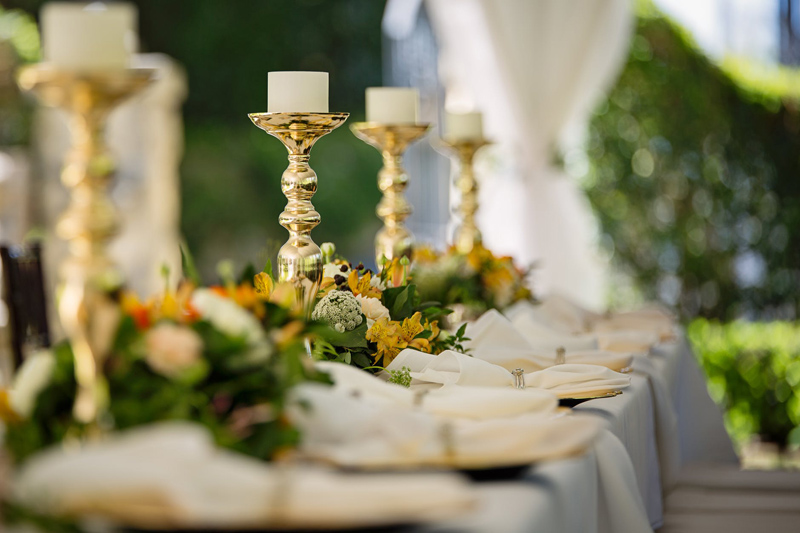 Enjoy summer and the opportunity to garden and to share that enjoyment with your family. By planning ahead you can eat across the rainbow and have fun with your family.
There is something magical about a rainbow. We think of rainbows and wonder if we can find the pot of gold. It is usually so fun to watch the little raindrops and see them splash in the puddles. Sometimes we are glad we are inside when it rains and we are protected from the rain, but sometimes we are just thrilled to run outside in the rain and jump in the puddles. We love to see it rain because we know that we will see a rainbow after as the rain is gone. Children just love this magic.
There are several different options to grow a
RAINBOW!
Some rainbows will be just to look at and some will be to eat.
There is something magical about gardening. Children have the opportunity to witness a miracle. They can get all dirty and you probably will not even mind, in fact you may be getting a little dirty yourself. In fact, I think if you both get a little dirty it makes for a better experience.
The amazing thing about gardening is that even if you have a small area to
garden you can still have your miracles with a little garden, or a container garden. The important thing is to involve your children, let them help to make the decisions.
Decide if you want to grow flowers or vegetables or both. Go to the garden supply store and look at all the seed packets. It is possible, of course, to just buy the seedlings; but then you miss part of the miracle. I think when the child gets to look at the seed packets and choose the ones that look good, and are the colors they are looking for, and then, they will feel more vested in the project. They might even be willing to try some vegetables that they never tried before. After all, if they grow it in the garden that they made, it will be so much better than something from the grocery store.
Vegetable Rainbow
In addition to a growing a vegetable garden; your child may be delighted with the concept of growing their own rainbow. Let them choose vegetables in the colors of the rainbow; it will be interesting as you see what they find to represent each color?
This is part of the fun, to watch them as they find:
• Red- strawberries, watermelon, tomatoes, red peppers, radishes, beets, red onions and raspberries
• Yellow/orange- cantaloupe, butternut squash, carrots, yellow peppers, yellow beans, pumpkins, summer squash, corn and sweet potatoes
• Green- honeydew melon, artichokes, asparagus, broccoli, Brussels sprouts, cabbage, green beans, cucumbers, spinach, lettuce, peas, green peppers, and zucchini
• Blue/Purple- blackberries, blueberries, purple grapes, purple cabbage, and eggplant
• White: cauliflower, jicama, onions, parsnips, potatoes, and turnips
If you have a big back yard and several children, consider using some 2x 4 boards or string and posts to separate an area for each child, sort of along the lines of a community garden. You would do this after the ground has already been turned over or dug up and the weeds discarded. Or you could have someone with a Rototiller come and prepare the soil. For those children who need help reading the back of the seed packets help them so they will know how deep to plant and how far apart.
If you are from a climate where you need to start your seedlings inside, it is possible to use some small paper cups, and some potting soil; following the directions on the seed packets. You can also find some packaged sets at a garden supply store that has the little cups, planting medium and cover all together, with the instructions on how to do it.
Flower Rainbow
If your plan is to have the rainbow completely from flowers, then this project can be done in a flower box, the flower beds, or any other container that is large enough. You need to get flowers of the colors of the rainbow and decide how you will plant them. You could actually plant them in an arch like a rainbow, or just rows and rows of the colors of the rainbow. If you live in an apartment or do not have space in your yard for an entire rainbow you can use a large container and just buy one flowering plant of each color of the rainbow.
Fruit Rainbow
Another totally fun thing to do along the rainbow theme is to serve up a platter of rainbow fruits at a special family meal. Display the fruits in the shape of a rainbow, using fruits the colors of the rainbow: fresh strawberries, mandarin oranges segments, pineapple chunks, green grapes, blue berries and purple grapes.
Enjoy this time with your family as you enjoy the tastes and colors of a rainbow.
Have a Rainbow Party with
Unique Rainbow Party Dinner Plates, 8ct
.This
Rainbow Tablecover Party Accessory (1 count) (1/Pkg)
makes the table look fun. And you can actually project a rainbow in the room with
Uncle Milton - Rainbow In My Room
. (Available from Amazon)


Related Articles
Editor's Picks Articles
Top Ten Articles
Previous Features
Site Map





Content copyright © 2023 by Launa Stout. All rights reserved.
This content was written by Launa Stout. If you wish to use this content in any manner, you need written permission. Contact Allyson Elizabeth D´Angelo for details.