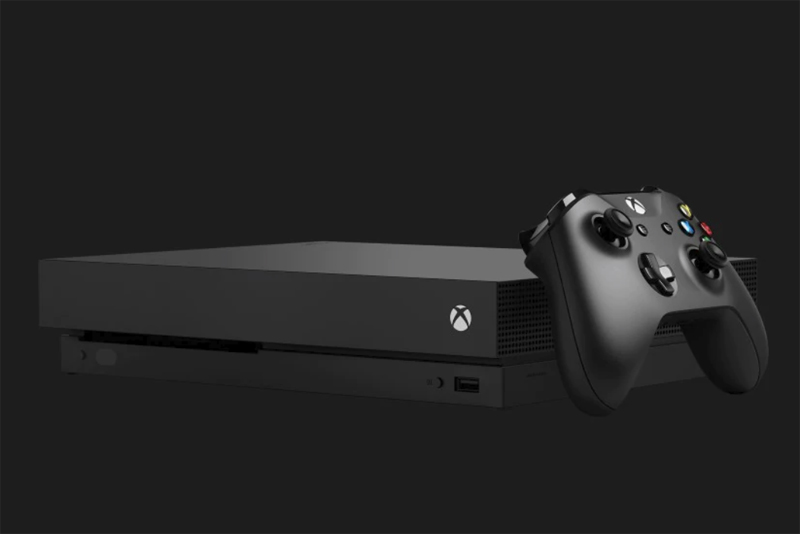 Area 51 is a shooter game where you - a HazMat team member - go in shooting away first at mutated humans, and then at a series of aliens. Shall we call this Half-Life-A?
You start, pretty typically, with training style stages. You learn how to shoot, how to move. But in no time at all you and your team are off taking out virus-infected humans. This game definitely earns its Mature rating. Even some of the first scenes of the "transformation" are pretty gruesome. When you get into full blown combat, there is blood flying everywhere, and some decapitations.
You move from area to area, looking for key cards, trying to open doors, blowing away tiny scorpions and giant six-eyed monsters. About halfway through the game you get infected and are now able to switch easily between a human and an alien. This gives you a nice mix of awesome firepower and bone-crunching hand to hand combat.
The graphics are reasonably nice, with shiny liquids, matte metals, and yes, a lot of blood. The sounds involve some well known voice talent (David Duchovny, Marilyn Manson) and in general helps to draw you into the game.
Really, though, the reason you play a game like this is to blast things. There are secret items to find on each level, plus different levels of difficulty to challenge you.
Yes, it can be relatively quick to just zip through the game from start to finish if you're skilled at this type of game - maybe about 6 hours for most. Still, if you go back and start looking for the secrets, and finding the hidden weapons, you can really hone your skills.
Plus, as with most games of this ilk, the multiplayer is where you really get to test your skills. It's easy enough to fight off AI - but can you handle yourself when real humans are involved? You can easily get hooked for weeks if you find yourself some good multiplayer partners.
Well recommended for those into bloody first-person combat - just be sure you don't mind blood before you begin!
Buy Area 51 from Amazon.com


Editor's Picks Articles
Top Ten Articles
Previous Features
Site Map



Follow @lisavideogames
Tweet





Content copyright © 2023 by Lisa Shea. All rights reserved.
This content was written by Lisa Shea. If you wish to use this content in any manner, you need written permission. Contact Lisa Shea for details.