The Celtic Dragon Tarot Kit - A Review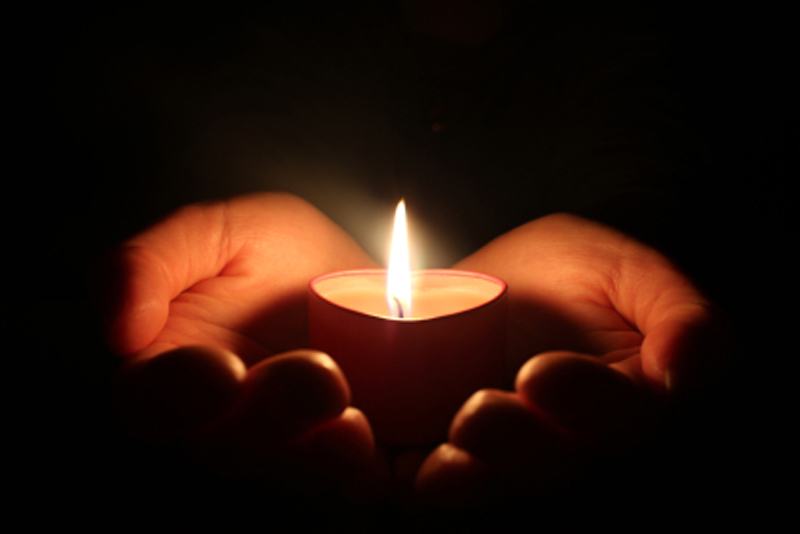 The Celtic Dragon Tarot Kit has been around for six years now, and has become a popular deck for readers who like to experience a sense of magic and story as they move through a reading. Special and unique features of this kit is the sections of spells and meditations which lead the reader through various exercises in utilizing the tarot imagery and dragon energy to perform sacred rituals and visualizations. For instance, a spell for prosperity involves lighting a gold and a green candle, placing the three cards: Ten of Pentacles, The Empress, and the Ace of Pentacles on an altar, then softly affirming, "Good vibrations, prosperity, success and money, come to me. All good things grow, no fear or strife, prosperity comes into my life."
Created by D. J. Conway and illustrated by Lisa Hunt, published by the well-established company, Llewellyn Publishing, this deck offers delicate, storybook graphic images using soft colors, delicate lines and an old book illustrative approach to each card's visuals. Lisa's artwork draws into the days of old, when dragons were a common part of the world's trajectory and belief system.
The Celtic Dragon Tarot deck has the same basic structure as more traditional tarot decks with 78 cards in total in four suits, Pentacles, Cups, Swords and Wands, with a couple of departures. The authors correlate Wands with the Air element, and Swords with Fire. They also portray the Magician as a powerful woman, and the High Priest (male) replaces the High Priestess. As well, the Devil (Number 15 Major Arcana) is called Chains in this deck. The icing on the cake, of course, is the strategic use of dragons on each and every card. The back of each card has a marble like finish with a delicate celtic knot design.
Celtic Dragon Tarot Cards
Suit
Dragon Element
Meaning
Pentacles
Earth
North
Physical energy
Earth Dragons


Cups
Water
West
Emotional energy
Water Dragons
Swords
Fire
South
Your energy
Fire Dragons
Wands
Air
East
Mental energy
Airborne Dragons
The Celtic Dragon Deck is unique, offering delicate beautiful illustrations which embody the sacred energy of the various dragons with noble, artistic figures and ancient Celtic surroundings. For instance, the Fool is a young Celtic blonde fellow, dressed in a traditional tunic, breeches and high boots, with his proverbial staff in his hand. He walks through a thick wood, and meets up with four young dragons, one blue (Water), one yellow (Air), one red (Fire), and behind him, one green (Earth). Between the branches of the trees, one can see the eerie peering eyes of the full grown dragons watching him carefully. Or the Empress, is illustrated as a lovely, joyful middle aged woman dressed in a long celtic royal dress, clutching a bouquet of roses, with a huge laughing smile on her face, as she gazes into the eyes of a laughing mid sized green dragon. They both look like they enjoy each other's company very much. Her mate, the Emperor is portrayed as a wise handsome middle aged man, leaning in a relaxed manner against the reclined figure of a huge blue Water dragon. They both fondly look on at the Emperor's two young children, a son and daughter, both playing happily with tiny baby dragons.
The Lovers is an interesting card, showing two dragons gazing at each other instead of a man and woman. One dragon is yellow and lies on the bank of a stream peering into the eyes of a half submerged blue Water dragon. Similarly, the Hermit is a huge Green dragon perched on a rock face, deep in thought as he reads sacred transcripts. His lair is surrounded by various Celtic petroglyphs carved into the rock faces.
Conway and Hunt include a 240 page full sized book that features interpretations, tarot spreads, information about the dragons, and the aforementioned spells and meditation sections.
I highly recommend the Celtic Dragon Tarot - it makes the perfect gift for yourself or a loved one. It will appeal to the taste of many, especially those drawn to Celtic lore and Dragons in particular.
Product Details
Paperback
Publisher: Llewellyn Publications; Book&Cards edition (1999)
ISBN: 1-596718-182-1
Product Dimensions: 9.3 x 6.2 x 2.3 inches
Images: The Celtic Dragon Tarot by D.J. Conway and L. Hunt, © 1999. Llewellyn Worldwide, Ltd. PO Box 64383, St. Paul, MN 55164. All rights reserved.
Buy the Celtic Dragon Tarot through Amazon

You Should Also Read:
Deck Review Index


Related Articles
Editor's Picks Articles
Top Ten Articles
Previous Features
Site Map





Content copyright © 2018 by June Kaminski. All rights reserved.
This content was written by June Kaminski. If you wish to use this content in any manner, you need written permission. Contact Linda J. Paul for details.