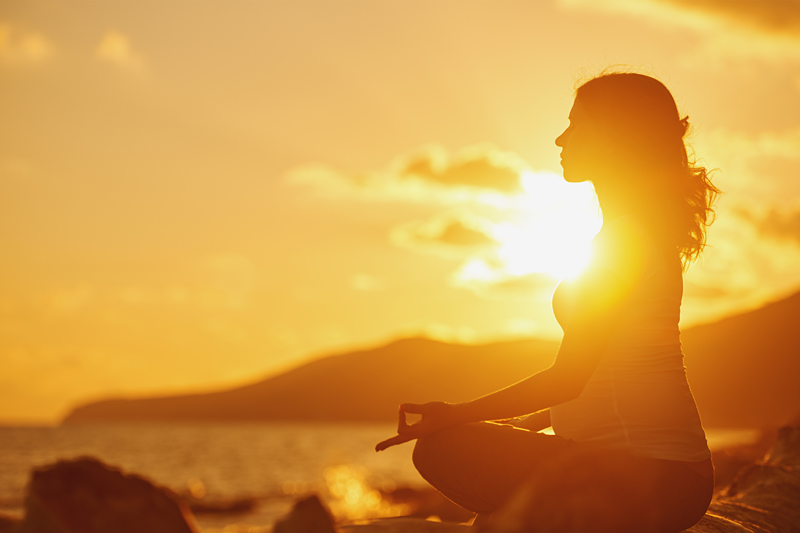 Often we joke, guaranteed there are two things in life, death and taxes when there is perpetuity of experience in the form of life lessons and choices promising opportunities in meaning of our unfolding mystery of life. From love and loss, vulnerability and betrayal, to the constant entry and departure through birth and death all reverberate without word what the echo provides through sound.

When the pain within a life lesson becomes overwhelming we can turn to self- destructiveness before we are actually ready to move from the experience and heal. Because we are granted free will we are allowed this for as long as we can hold to a certain cycle of behavior. Regardless of when we are able to move forward the quality of the lesson is unaffected. We are simply offered time to cope and prepare for the healing process to begin.

Forgiveness plays a critical role in resolution. As difficult as it can be to understand, for each layer within our pain a graduation of healing awaits and is incomplete without it. There may be gaps within the soul requiring better use and attention of the spirit. Much like we would defragment a disk so too will the shedding of useless actions aid the growth of our spirit.

A reading can reveal much more of the issue than the situation itself. For instance cyclical failing partners in romantic relationships are almost never as simple as a a single person being taken continuous advantage of. This would not be an experience conduit of a soul lesson we would come here to learn. More than likely there is some kind of a low-self measurement needing to be taken a closer look at. Having noticed the cycle itself is good news the soul is ready to approach what has kept love growth opportunity stationary in the form of betrayals and loss.

We may also be presented with difficult circumstances when we are ready to move away from a painful situation but the situation as well as others remain intact. Though we may have tired from exerting our energies others within the conflict may not and require much as we had more time before healing themselves. Forgiveness is especially beneficial under these circumstances. Anything less than leaving a hardened burden where and when we left the situation will continue a chord of events even if we have decided to move on.

Within the echo is a wonderful reminder what we put out comes back to us one way or another. It may not be the exact component itself but an effect residual of the first. There will always remains a choice as to the kind of echo we will leave behind. If we can stand in the middle of one of our own with a smile we can feel well knowing even in doubt the best part of ourselves was left behind.

In life and peace. Elleise

You Should Also Read:
Elleise.com
Clairvoyance Radio


Editor's Picks Articles
Top Ten Articles
Previous Features
Site Map





Content copyright © 2023 by Elleise. All rights reserved.
This content was written by Elleise. If you wish to use this content in any manner, you need written permission. Contact Karen Elleise for details.