What Is Dead Clearcoat or Clearcoat Failure?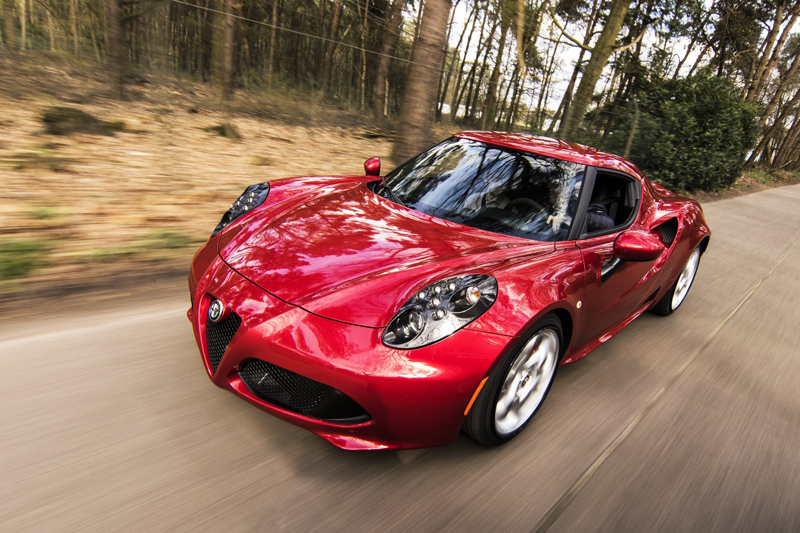 There are many, many paint finish conditions for today's automobile. One major irreparable condition (besides rust or corrosion) is DEAD CLEARCOAT OR CLEARCOAT FAILURE. While this topic is rather obvious to most every detailer, there ARE people out there who have no clue that their clearcoat is what protects or bonds the base coat or the paint's color. As sad as this may seem, we will come across potential clients who have no clue that their finish could very well be FINISHED! Too often, while I am detailing a vehicle outside my home or at a client's home, I will get someone driving by who is interested in having their vehicle detailed and they expect the same reuslts. I no longer have clients whom I don't work with regularly. What really gets me is their vehicle has (probably) never even seen a waxing, let alone a simple car wash! Some don't even HAVE any clear coat thinking that dull look can be cured with wax! Why do some people totally neglect their vehicles and then bring them to detailers expecting some huge miracle?! (I know all of the detailers of the world know exactly what I am talking about.) Anyway, if your clearcoat is dull gray, white or chalky, chances are you have clearcoat failure or dead clearcoat and your only remedy is to see a paint specialist. In other words, you'll need to have your vehicle painted (again). While this is very unfortunate, clearcoat failure can be avoided by simply washing and waxing your vehicle at least two to three times a year. There are many people who believe that waxing their vehicle is time consuming. There are two implements that can speed up the process of waxing and they are Microfiber Towels and Spray Wax! Microfiber saves the time of constantly buffing--trying to remove streaks. Spray wax is easy to use by simply spraying on, wiping to a haze and wiping off! It doesn't get any easier than that! Not only will you get the job done faster, but you will have protection from the elements that can cause irreparable damage to your vehicle's finish. It's like putting a protective armor on your vehicle. This is why I always recommend taking any steps and measures to protect your paint's finish--your vehicle will also have better than average value at trade-in. I hope this helps someone who should know this very important information. For more information on clearcoat conditions, visit www.autoint.com. The people at Automotive International KNOW how to help you preserve and maintain a healthy paint finish. As always, please drive safely and keep it clean and shiny! Peace! -Marie
You Should Also Read:
Automotive International


Editor's Picks Articles
Top Ten Articles
Previous Features
Site Map





Content copyright © 2022 by Marie A. Stroman. All rights reserved.
This content was written by Marie A. Stroman. If you wish to use this content in any manner, you need written permission. Contact Marie A. Stroman for details.