Microfiber-- Achieves The Highest Shine Ever!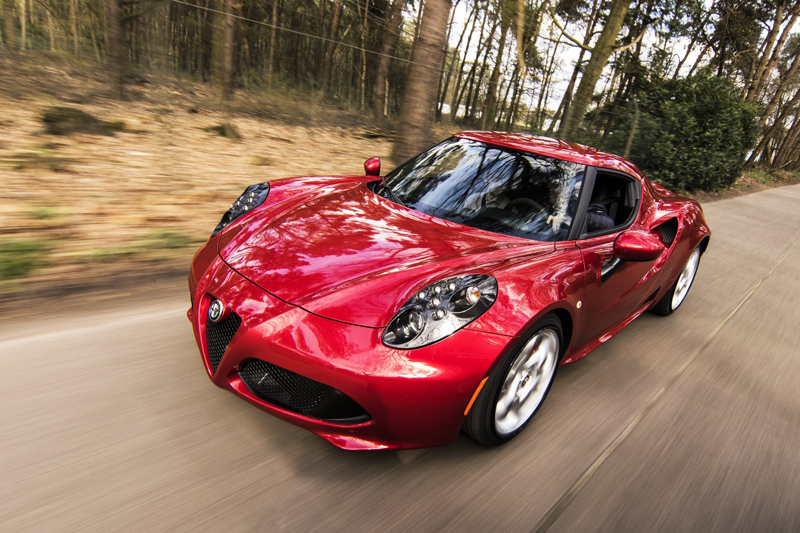 There are alot of polishes and waxes out there that promise the best shine and gloss and we as consumers buy them for that very reason. Well, what about cleaning the surface? What about not scratching the surface? I have both used and tested several products to date and after all these years, I have realized that it's not the always the wax doing all the shine and color enhancment, it's the TOWEL! Since I have replaced all my Terry towels with Microfiber towels, I have noticed the shine is more defined and scratch-free! I mean, Microfiber is such a unique material that it is being used everywhere these days (and has been). Microfiber is lint-free, anti-bacterial, environmentally safe and it is re-usable because it is washable! Amazingly, you can use this awesome fabric with just water on most any non-porous surface for a shine beyond comprehension! Since I have been using Microfiber, my wax lasts longer. That is because it doesn't slowly strip the wax like Terry towels, it picks up dirt and dust and leaves the oils and polymers right where they are. Microfiber towels are also very absorbent. When I use my Detail Mist, I can literally polish one entire vehicle with ONE towel and in no time at all! With Microfiber towels, bugs and foreign substances loosen much easier in the waxing or polishing phase. Microfiber is the absolute BEST for cleaning windows and glass, chrome and even polished plastic! This material is da' bomb! So while everyone is out there looking for the best wax or polish to shine their vehicles, try looking for some Microfiber towels as well. Because of their machine washability, they pay for themselves over and over! Some cost more than others which usually determines their quality. I recommend anyone should always visit the products' website and/or request a sample before you buy ANYTHING you are not sure of. Therefore, I suggest you visit my friends at Grakar Microfiber Products at www.grakar.com. I have their Microfiber towels in my inventory and I swear by them. If you want to go right out and buy ANY Microfiber towel, you can find them most anywhere i.e. Wal-Mart, Auto Zone, Advantage Auto Parts etc. Just save your receipt in case they don't impress you. Of course, you should discuss the store's gaurantee or refund policy before you purchase. Grakar gaurantees their Microfiber towels--most worthy companies do! Give them a shout out at the mentioned website! I couldn't be more excited about a product and it will really make a difference in the way you detail your vehicle! Till next time, please drive safely and keep it clean and shiny! Peace. -Marie
You Should Also Read:
Grakar Microfiber Products


Related Articles
Editor's Picks Articles
Top Ten Articles
Previous Features
Site Map





Content copyright © 2022 by Marie A. Stroman. All rights reserved.
This content was written by Marie A. Stroman. If you wish to use this content in any manner, you need written permission. Contact Marie A. Stroman for details.