Benefits of Graduate School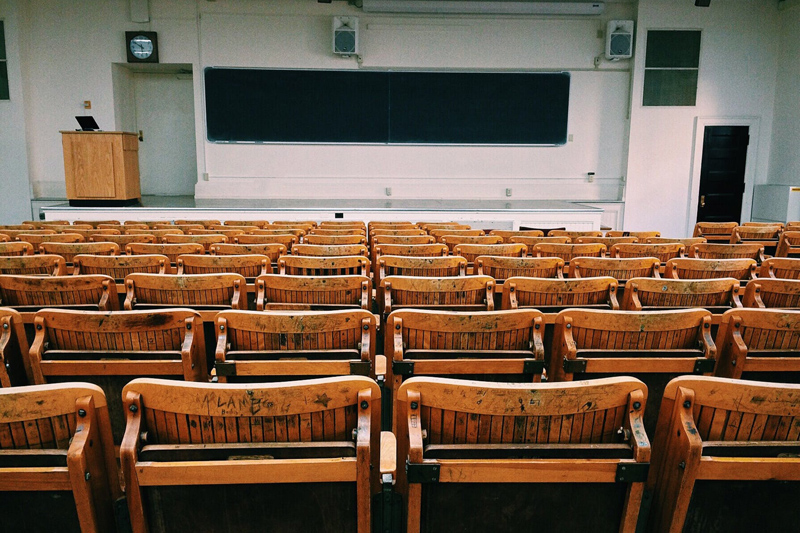 Sometimes researching graduate schools can feel like a full time job in itself and we need to be reminded it is all worth it. Let's take a step back and look at the benefits.

Career
A graduate degree could make a big difference in your career depending on your field and your long-term career goals. Also, if the courses you take directly relate to your current job you can use what you learn to improve your job performance. Graduate school is also a wonderful opportunity to network. Earning your degree may not be the only way you find your path to your career goals. That may come from, at least in part, the networking relationships you create while in school.
Personal
Improving your knowledge and completing graduate school can bring a great amount of personal satisfaction. It is a huge accomplishment to complete a graduate degree and meeting a long-term goal can be very personally rewarding. Also, not only will you be preparing yourself for a new career or advancing in your current one but you may also make some new life-long friends. What may start out as networking may turn out to be great friendships.
Academically
The graduate school program you are currently considering may be the next step along your educational journey to your long-term academic goals. If you are starting a master's program in preparation for a doctoral program down the road the effort you are putting in now will pay off in the end.
Financial
A well-chosen field of study may bring immediate or at least long-term boosts to your income. If you are paying for school yourself, part of your decision making process will likely be if you will see enough of an income increase to make the investment worth it but if you plan on working while pursuing a graduate degree and if you receive tuition reimbursement benefits from your employer you may be able to receive the income boost without the out-of-pocket cost. You also may qualify for an educational benefit in your taxes. Speak with your accountant or tax advisor to discuss the possible tax benefits to continuing education, such as the Lifetime Learning Credit. Also, a side benefit to returning to school is that you may have the option of deferring your current student loans. You should call your loan servicer to see if you qualify for this.

So whether you are in graduate school or considering it for career or financial reasons you may realize other benefits that you hadn't considered. Pride, self-satisfaction, a sense of accomplishment and a new network of friends await you also.



Related Articles
Editor's Picks Articles
Top Ten Articles
Previous Features
Site Map





Content copyright © 2022 by Nicole Amos. All rights reserved.
This content was written by Nicole Amos. If you wish to use this content in any manner, you need written permission. Contact Nicole Amos for details.