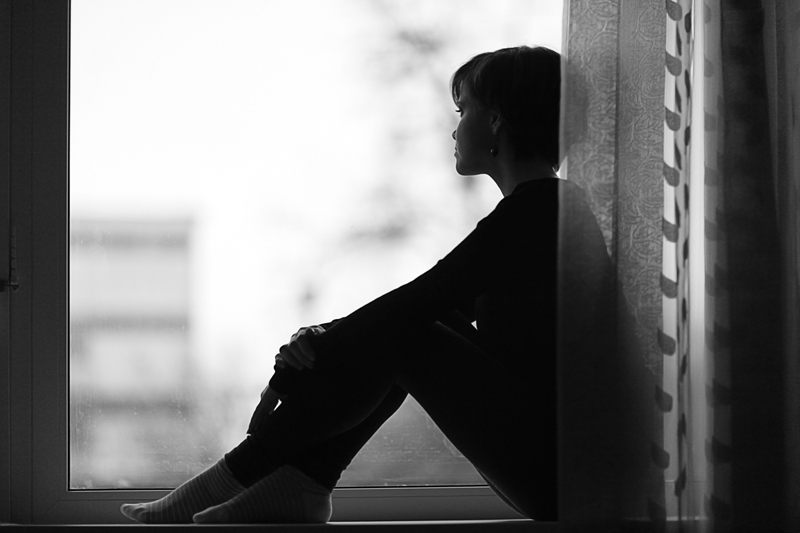 It's been two years since our eight year old daughter died. We gathered together on her anniversary two weeks ago, just family and a few friends, and weeded the garden area at her school that was dedicated in her name. It was quiet, somber and ever so wrong. She should be here.
The only thing that has changed over the last two years is our ability to pretend in the real world that we are o.k. It is a façade; if this was a movie we'd be award contenders. We are not o.k. We are not happy when we share in a laugh with a group. Yes, we do occasionally laugh now but it is without enthusiasm or spirit. We are incapable of feeling joy to the same extent as we once did. Everything is dull, flat, and emotionless. Walking along the beach with our children used to be a complete delight, a carefree and beautiful experience. It was picturesque, artistic and alive. Now it's just background scenery; feelings of happiness and peace and joy are gone. Forever there is a piece missing from our canvas. The artwork has been distorted and the harmony of our painting destroyed.
Don't be deluded by a bereaved parent's ability to function and get on with things. I'll continue to get groceries, avoiding the aisles that have her favorite items. I'll continue to drop off her sister at the school that was once hers and let out a moan of longing as I drive away. I'll go to soccer practice and cheer on the kids, always with a sinking in my stomach as I watch them run. My husband will go to work and do his best to provide for his family with the constant knowledge that he can no longer provide for her. We'll take our living daughter for an ice cream and choke down the tears as I order one kiddie cone. We will walk the beach together, silently, hoping to hear her voice in the waves.
But we will never move on; moving on implies that we leave our daughter behind us. What we do and we will continue to do is press on to keep going forward. It is impossible to heal for the wound is so great and the hole so deep that we can only hope to keep it from getting infected. There is no cure for this kind of damage. As far as getting over it – never. It is the greatest, most catastrophic event of our lives and we are permanently afflicted; anguish is the new normal.
Bereaved parents are tired, lonesome, dispirited, angry, resentful, and very, very sad. We are shells of our former selves putting a foot forward to function in a world in which we do not want to live. We hope we do so unassumingly and without rancor whenever we can so as not to disrupt the natural order of others' lives.
A website has been established in our daughter's name. Please click here for more information about our mission.

FriendsofAine.com - Aine Marie Phillips
Visit The Compassionate Friends and find a local chapter closest to you at:

The Compassionate Friends


Related Articles
Editor's Picks Articles
Top Ten Articles
Previous Features
Site Map





Content copyright © 2022 by Christine Phillips. All rights reserved.
This content was written by Christine Phillips. If you wish to use this content in any manner, you need written permission. Contact Christine Phillips for details.