The Need for a Graduate Degree in Upper Management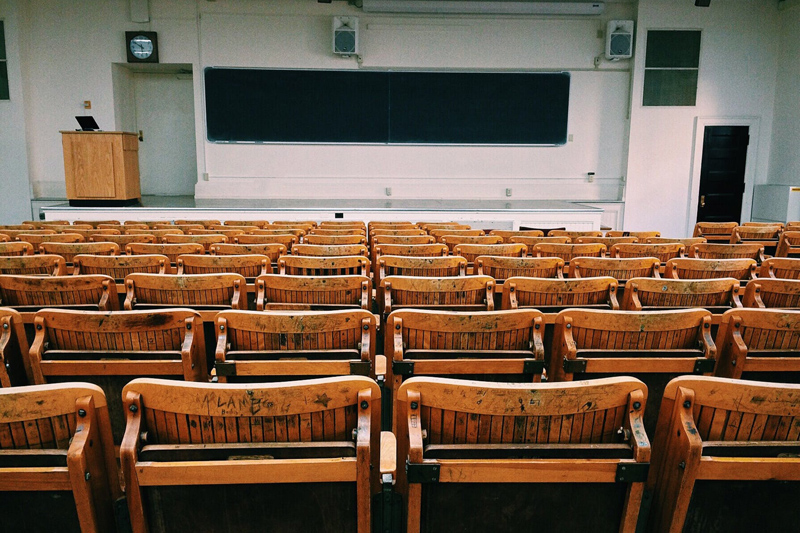 If you have been building…or are trying to build…a career in management, you may have wondered if an MBA would help you further your career. While it may not help in all cases, a graduate degree in some field relating to management or your specific field might help you move into upper level management positions.

An MBA or other graduate degree, such as a Master of Science degree in your specific field of expertise, will not replace the need for in depth experience when you are applying for an upper management or executive level position. It may, however, provide you with the additional qualifications you need to be eligible for an executive level role. This is not to say that the piece of paper, in itself, will make you a better candidate. What will make you a better candidate is what you learn in graduate school and how you apply that knowledge in your career. Learning through experience is essential and irreplaceable. This is why non-entry level jobs require a certain minimum number of years of experience. Even when a job posting states that a degree will be considered in lieu of a certain number of years of experience, it is rare that a degree can replace all years of required experience. When combined with professional experience, a graduate degree will often make you more attractive to potential employers for some roles, such as executive level positions, because there is knowledge you can gain through graduate school that you may not have the opportunity to gain through on-the-job experience. This might include the opportunity to review new research and studies. It may include the chance to work with case studies to apply what you learned from research and studies before implementing new ideas in the workplace. It also may include the opportunity to conduct in-depth research for a Thesis or Dissertation. All of these things can help you improve your job effectiveness and career prospects by providing you with the tools to be a forward-thinking innovator who stays on top of industry trends.

Earning a graduate degree will not guarantee you an upper management job, but it could open doors by adding an important qualification to your resume, providing you with valuable networking opportunities and most importantly, giving you the opportunity to expand your knowledge and learn new ways to be more effective in your field and guide a company to be a market leader.

You Should Also Read:
Executive MBA and Professional MBA Programs
From Campus to Career
MBA Rotation Programs


Related Articles
Editor's Picks Articles
Top Ten Articles
Previous Features
Site Map





Content copyright © 2022 by Nicole Amos. All rights reserved.
This content was written by Nicole Amos. If you wish to use this content in any manner, you need written permission. Contact Nicole Amos for details.