Mr. Clean Auto Dry Pro Series Delivers A Like-New Shine!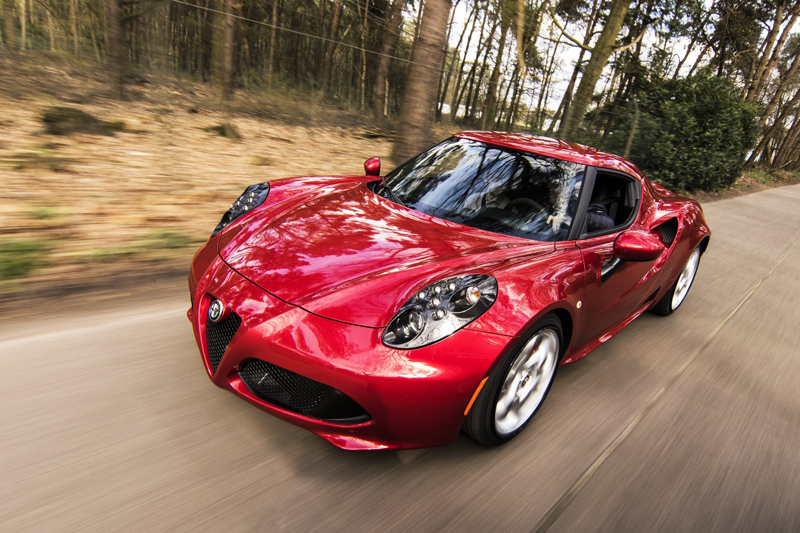 Washing my car with water is not something I can say that I do (much) anymore! Since I discovered waterless car washing, I really haven't given the "old" way a second thought. However, one muggy Saturday morning, I thought I would use my Mr. Clean Auto Dry Pro Series Kit because I did have some mud on my skirt from the day before!

While I was dragging the old hose out from behind the house, I immediately remembered why I don't like to wash my car the "old" way! But, I digress. I remembered that Mr. Clean Auto Dry is one of my favorites and I did need to get that mud off my skirt. So I assembled the hose to the Spray Nozzle assembly, commenced to fill the car wash soap into the reservoir, checked my filter cartridge and began to spray my car with water. I then turned the nozzle to the soap position and was amazed to see the dirt and mud simply slide off the finish! Aside from all the suds, I was very impressed how they clung to the finish. I took out my wash mitt and began to loosen any remaining dirt and grime. Even the bug splatter and tar came off with ease! Now, I was ready to rinse. While rinsing, It was all coming back to me why I love this amazing product. The polymers and the rinse filter! This is the part that gives you "that wet shine"! The water began to sheet off--it was amazing!!! It was like a revelation of a new car!

Of course, there were some hidden spots that did not dry completely so I got out my Microfiber towel and began to polish these areas. Wow!!! What a shine! And the color--my car is as black as ever! It has that deep, dark, black car thing going on! It seemed like the more I polished, the deeper and darker my finish got! Naturally, I parked my car in the sunlight so people driving by could see my car!! Even my rims were like Bling! Bling!! I was SO proud! Mr. Clean Auto Dry Pro-Series really delivers what it promises! See for yourself. Visit them at www.mrcleanautodry.com. Now I'M keeping it clean and shiny! Drive safely. -Marie
You Should Also Read:
Mr. Clean Auto Dry Pro-Series


Editor's Picks Articles
Top Ten Articles
Previous Features
Site Map





Content copyright © 2019 by Marie A. Stroman. All rights reserved.
This content was written by Marie A. Stroman. If you wish to use this content in any manner, you need written permission. Contact Marie A. Stroman for details.