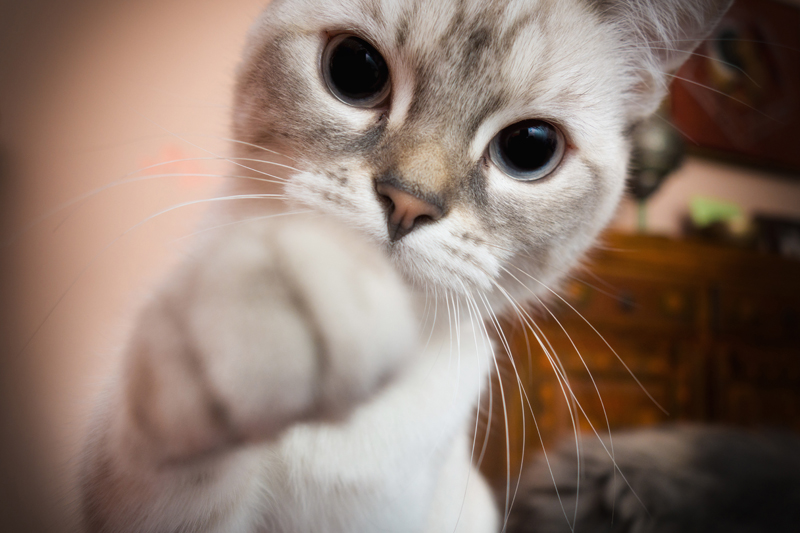 Batman is faced with a different kind of nemesis in 2008's "The Dark Knight". The new menace to Gotham is in the form of the Joker, a villain who cannot be reasoned with and is so deranged that he doesn't care who or what gets in his way. While Joker works the well know crime lords, his other purpose is to bring down some of Gotham's well known citizens including Harvey Dent and Rachel Dawes and unmask Batman at all costs. Will Batman be able to save the citizens of Gotham as well as the people he loves before it's too late? Be sure to look for these movie mistakes while you're watching "The Dark Knight".

· Near the beginning of the movie, there are a couple of things to look for during the bank heist scene. At the end of the heist, the Joker shoots the driver of the bus, who falls to the floor behind the bus. But when the Joker gets on the bus, the driver has vanished. Also, right before Joker leaves, he walks over to the bank manager who is on the floor. Joker is actually holding the bank manager with his left hand and is getting ready to take his mask off with his right hand. It cuts to the shot of Joker taking his mask off and it's his left hand that does it!

· After Joker announces he wants Reese dead in sixty minutes, Bruce is telling Alfred he wants him "plugged in, checking Gordon's men and families". The TV is originally on but when Bruce walks away it's off without him or Alfred touching it or a remote!

· Joker is begin held at the police station. During the close-up view of the Joker when he makes his "You complete me" comment, you can see the green strap of his suspenders on his left shoulder. It cuts to a back view of Joker and then back to front and the strap is gone.

· Near the end, Harvey Dent is holding Gordon and his family. Harvey aims and cocks the gun at Gordon. When he walks over to Gordon's family a couple moments later, he cocks the gun again.

"The Dark Knight" (2008) stars Christian Bale, Heath Ledger, Aaron Eckhart, Maggie Gyllenhaal, Michael Caine, Gary Oldman and Morgan Freeman. It runs 152 minutes and is rated PG-13 due to intense sequences of violence and some menace.


Get your copy of "The Dark Knight" here:



You Should Also Read:
Batman Begins
The Dark Knight Rises
3:10 To Yuma


Related Articles
Editor's Picks Articles
Top Ten Articles
Previous Features
Site Map



Follow @IGMovieMistakes
Tweet



Content copyright © 2023 by Isla Grey. All rights reserved.
This content was written by Isla Grey. If you wish to use this content in any manner, you need written permission. Contact Isla Grey for details.