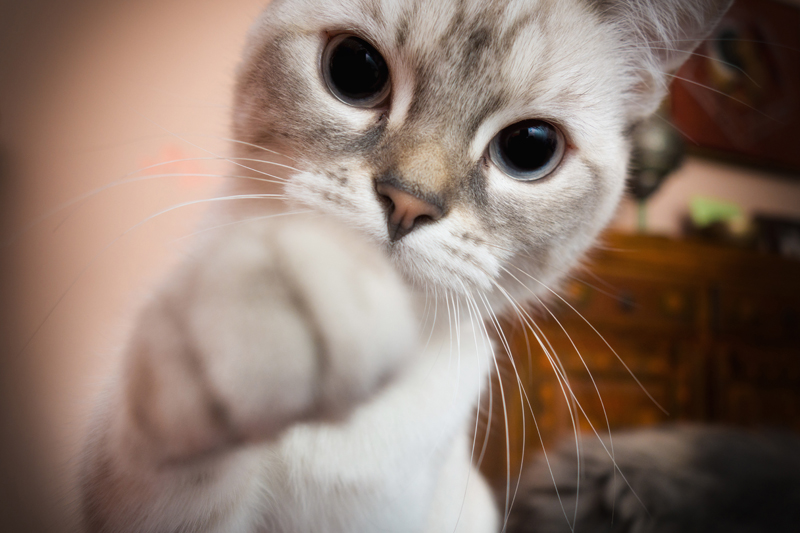 The origins of Batman's story came to the screen in 2005's "Batman Begins". Christian Bale donned the cape and cowl this time around as Bruce Wayne and his alter ego Batman. Feeling that there has been an injustice done to the memory of his murdered parents, Bruce Wayne disappears. After finding himself in a foreign prison, he finds himself being trained by Ducard, one of the trained assassins of Ra's Al Ghul (or so he believes). But when he returns to Gotham, he finds that the corrupt city is in need of a hero to battle crime boss Falcone, the Scarecrow and ultimately Ra's Al Ghul himself for the very soul of Gotham City. Be sure to look for these mistakes while you're watching this movie!

· After spending time in prison, Bruce Wayne is finally released. His captors throw him off the back of a truck. His bag is on the ground and it's a few feet behind him as he's rolling. But in the next view of him, the truck is driving away and Bruce is sitting on the ground with his bag is at his feet.

· Rachel drives Bruce down the dark streets of Gotham and shows him where he can find Falcone. Bruce's hair is neatly combed during the scene. When Rachel sees the gun and figures out what he had planned to do at the courthouse, she slaps him twice. Bruce's hair (especially his bangs) is messed up after she smacks him. It cuts to a view of Rachel and then back to Bruce. Bruce's hair is once again neatly combed, the way it was originally.

· Bruce and Lucius are test driving the tumbler in the underground/vacant lot. Lucius is explaining to Bruce the different things that the vehicle can do. When Lucius makes the comment "…now it works just fine…", Bruce makes a sharp left hand turn with the tumbler's steering wheel. The scene cuts to a quick view of the tumbler racing through the lot when he does this but it turns to the right.

· CAUTION: May Contain Spoilers! After Wayne Manor has been destroyed and the chaos from the previous night is over, Rachel is talking to Bruce Wayne. At one point, she puts her right hand on his face. But when it cuts to another view of her, Rachel's hand is no longer there. Also, when her hand is on his face, the position of her hand changes between front and back views of her.

"Batman Begins" (2005) stars Christian Bale, Michael Caine, Liam Neeson, Morgan Freeman, Gary Oldman, Cillian Murphy, Tom Wilkinson, Katie Holmes, Ken Watanabe and Rutger Hauer. It runs 140 minutes and is rated PG-13 for intense violence, disturbing images and some thematic elements.


Get your copy of "Batman Begins" here:


You Should Also Read:
The Dark Knight
Batman
The Dark Knight Rises


Related Articles
Editor's Picks Articles
Top Ten Articles
Previous Features
Site Map



Follow @IGMovieMistakes
Tweet



Content copyright © 2022 by Isla Grey. All rights reserved.
This content was written by Isla Grey. If you wish to use this content in any manner, you need written permission. Contact Isla Grey for details.