Did Jesus Teach the Ten Commandments? - 6 through 10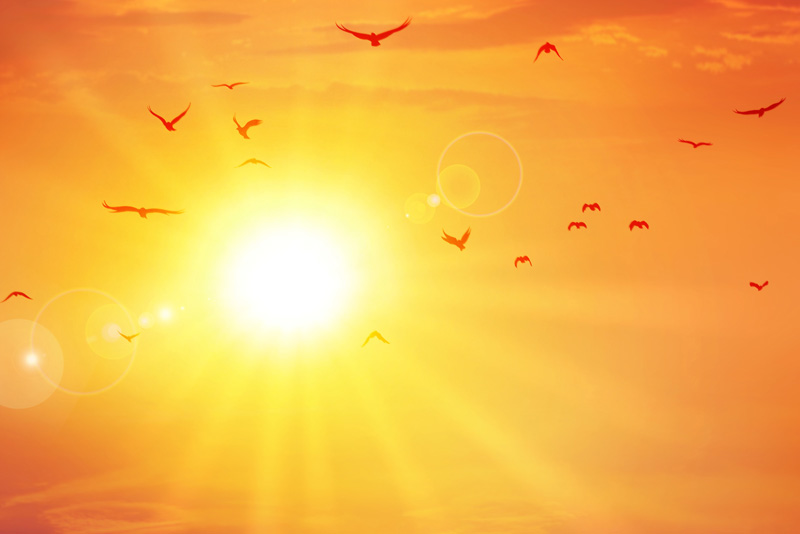 God gave Moses the Ten Commandments about 1,445 years before Jesus was born. Did Jesus consider them old and out of date? Let's take a look at what He taught. Continuing with Commandments 6 through 10.
(If you landed here by accident,
jump to Commandments 1 through 5
)
6. Old Testament
– Exodus 20:13 - God said that we must not murder. People are made in God's image. We are not to take another's life with malice aforethought.
Jesus said
– Matthew 5: 22 Jesus said that this commandment included more than the actual act. It was to include the internal attitude. The anger behind the act is just as wrong as committing the act. Jesus said that becoming angry enough to call another a derogatory name is sin.
7. Old Testament
– Exodus 20:14 – God says don't commit adultery – infidelity by either the man or the woman. This commandment protects the sanctity of the home. The marriage vow is a holy commitment. It shouldn't be violated by sexual unfaithfulness under any circumstance.
Jesus said
– Matthew 5:28 – Jesus says that adultery begins in one's heart. You don't preserve your virtue by simply avoiding the act. Looking lustfully is adultery.
Hebrews 13:4 says that the marriage should be honored by all. We are to guard the sacredness of sexual intimacy between a husband and wife.
8. Old Testament
– Exodus 20:15 – God says don't steal. This commandment encourages respect of other's property.
Jesus said
– Matthew 5:40 – Jesus says that if someone sues you, you should give him much more than he asks for. A righteous man is characterized by humility and will go the extra mile.
Romans 12:19 tells us that we aren't to insist on getting even, God does the judging.
9. Old Testament
– Exodus 20:16 – God says don't tell lies about your neighbor. This commandment protects an individual's reputation.
Jesus said
– Matthew 12:36 – Jesus says that we are responsible for our words and will have to account for every one of them on judgment day.
10.Old Testament
– Exodus 20:17 - God says don't long for your neighbor's house, or wife, or maid, or ox or donkey. Don't be wishing for anything that belongs to your neighbor.
Jesus said
– Luke 12:15 – Jesus said to guard against the least bit of greed. Life isn't defined by possessions.
It is evident that Jesus knew and taught the Law of Moses. It has been God's law from the beginning and we should respect it today.


Editor's Picks Articles
Top Ten Articles
Previous Features
Site Map



Follow @LynneChapman
Tweet





Content copyright © 2019 by Lynne Chapman. All rights reserved.
This content was written by Lynne Chapman. If you wish to use this content in any manner, you need written permission. Contact Lynne Chapman for details.