Microfiber Terry Towels are Plush for Best Shine!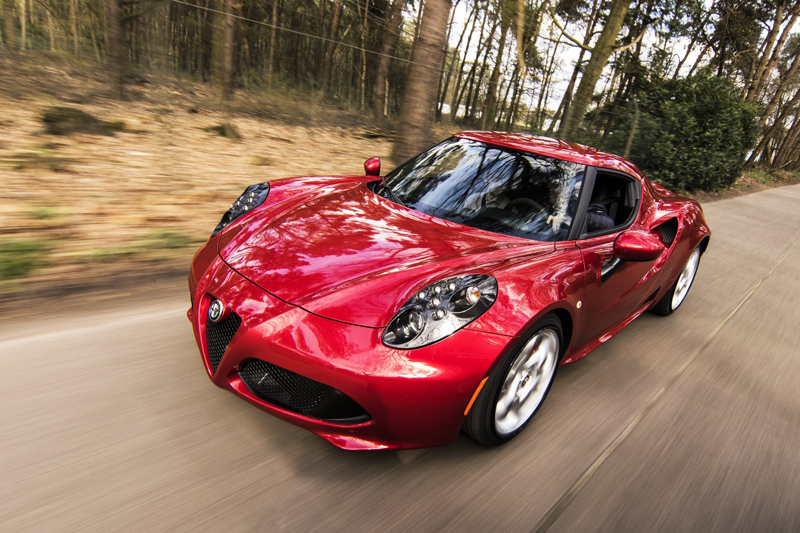 Since I have replaced my Terry Cloth Towels with Microfiber Towels, I believe I have found a piece of heaven! I believe that the Microfiber Towels are continually smoothing away the scratches and swirls that Terry Towels have left behind. My finish has never looked so good!

In the interim of my testing, I was asked to visit a company called MICROFIBER TECH. I visited their website, read some of the pertinent information on absorbency, polymide/polyester content etc. I decided to request a sample for testing and review. I have another brand of Microfiber in my inventory that I just love! Naturally, I compared the Microfiber Tech Towel to my current brand. In addition to the Microfiber Towels, they sent me a couple of Microfiber Applicator Pads. They were packaged in plastic zip-loc bag for preservation from dust.

I wanted to test these products on an "old fashioned Waxing"! I first tried the Applicator Pads with Meguiar's Cleaner Wax. I found that it applied evenly and deeply into the finish. The polymer (oils) could be seen blending into the finish from one back and forth application or stroke. This told me that it (applicator pad) was allowing the Cleaner Wax to penetrate the finish. I was able to apply the Cleaner Wax onto the entire vehicle with one side of the Microfiber Applicator Pad. That really impressed me! When I finished the Cleaner Wax application process, the haze was drying evenly. Another good thing. We sometimes have uneven application which causes streaks due to heavy polymer deposits. I have found that if there are areas that need attention, you can always apply another coat of wax on that particular area.

To remove the Cleaner Wax, I implemented one Microfiber Tech Terry Towel. The word Terry describes the thickness of the towel, not the content of material or fabric--which IS 80/20. The MICROFIBER TECH TOWEL was thick and plush. It was very soft and felt good in my hand--my grip was firm. You want a towel that will not slip from under your palm! I opened the towel and placed my palm directly in the middle. This gave me control of the towel and better polishing effect. I used 5 to 6 full circle strokes and the shine was amazing! I finished the rest of the vehicle in no time at all. I found that with the plushness of the towel, it reached into the door and panel crevices without having to implement extra effort. I have found another Microfiber Towel to add to my inventory! Thanks to Microfiber Tech Terry Towel.
You Should Also Read:
Microfiber Tech Terry Towels
Meguiar's Cleaner Wax


Related Articles
Editor's Picks Articles
Top Ten Articles
Previous Features
Site Map





Content copyright © 2022 by Marie A. Stroman. All rights reserved.
This content was written by Marie A. Stroman. If you wish to use this content in any manner, you need written permission. Contact Marie A. Stroman for details.