Tom Clancy's Ghost Recon 2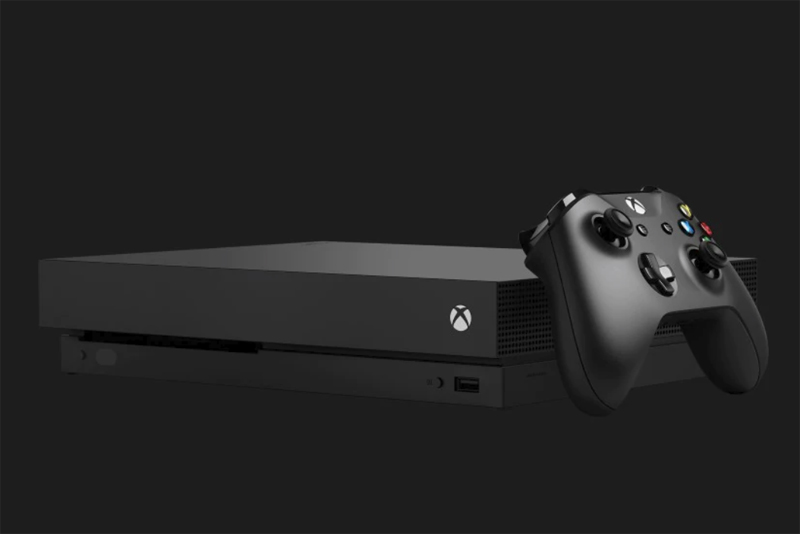 Tom Clancy's Ghost Recon 2 involves you and a small squad of soldiers going out and achieving objectives. The problem is that your squad is usually not very smart.
Let's start at the beginning. You're a fairly realistic modern day soldier. When you draw your rifle, you actually take it off your back. You can see the radio antennae, the pistol at your hip, and every other detail of your character. When you get down and crawl along the grond, it really looks like that. You can roll sideways, sneak, and more. This isn't an arcade leaping game. It's meant to have you feel like you really are a soldier in these situations.
The training is set up like a real combat training course, so that you learn your commands while staying in character. You try out a number of weapon types as well as learn how to climb over and under obstacles. Then you move on to your missions, which are the typical kill-the-enemy and save-the-good-guys style of tasks.
Unlike Splinter Cell and other solo-stalking games, in Ghost Recon 2 you are working with a small crew to achieve your objectives. This is fantastic if you're playing LIVE and have a team of skilled friends on your side, working in a well choreographed ballet of death. This works less well when you're playing single player and having to depend on the computer AI teammates to watch your back. Sure, they might watch your back - they could be hiding behind a box, refusing to actually fight or do anything helpful.
You could say that this is a problem with any squad based game, but I really did find a few situations in this particular game that stood out as being quite silly. Maybe another month or so in QA testing would have helped work out those bugs. Certainly the AI knew what it was supposed to be doing most of the time - so it shouldn't have been to hard to remove those remaining glitches.
The movement graphics as mentioned are really quite good. The fact that weapons don't "appear out of nowhere", that crawling and moving and rolling all looks quite smooth and realistic is impressive. That being said, the *detail* in the graphics is still lacking a bit. The ground often looks like it's a single tile repeated over and over again. The trees look very fake. I've seen other games of the same genre that have much better detail, so it's certainly possible. Again, this was a case where waiting another month or two in design to get those extra details added could have really made a difference.
I did enjoy the game - I just felt it wasn't as great as it could have been. It's as if they had a deadline to meet, so whatever state the game was in when that deadline came around, that's what went out. I hope that for the next version they will be willing to take those extra weeks to get it to that higher quality level.
Buy Ghost Recon 2 from Amazon.com


Related Articles
Editor's Picks Articles
Top Ten Articles
Previous Features
Site Map



Follow @lisavideogames
Tweet





Content copyright © 2023 by Lisa Shea. All rights reserved.
This content was written by Lisa Shea. If you wish to use this content in any manner, you need written permission. Contact Lisa Shea for details.