Ultra Gloss Super Polish Repairs Neglected Finishes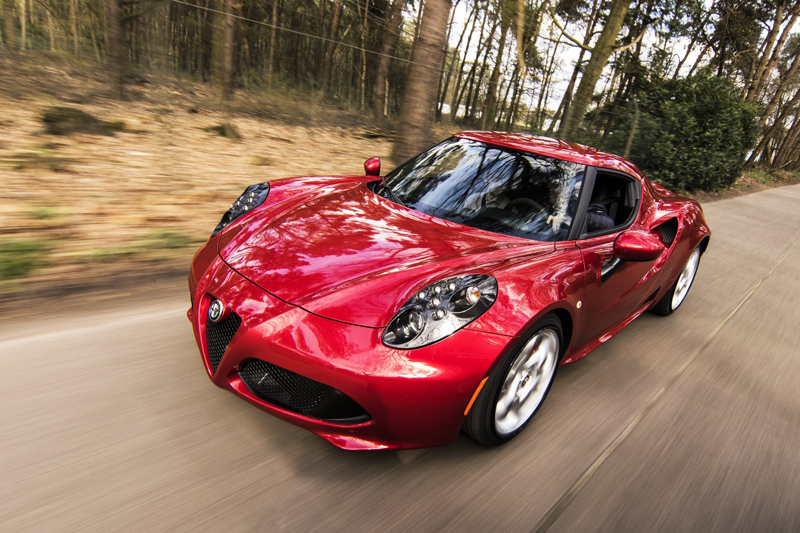 When we detail our vehicles, our whole purpose is clean, protect and shine! We want our vehicles to look its best and we want everyone to notice. We have taken, in some cases, a great deal of time and gone to great lengths to acheive that "new car look". That's the look that has people asking you "what year is your car"? "What wax do you use"? "How much does It cost to get that shine"? And we love it!! That tells us we have done a good job detailing our vehicle and we want everyone to know that we have found a needle in the haystack! What if our finish is old and neglected? What if we thought there was no hope to see our finish shine again? Well, now there's hope! ULTRA-GLOSS SUPER POLISH IS the polish you need! I love discovering products that do an exceptional job! I love to share my findings--especially when a product is as outstanding as ULTRA GLOSS SUPER POLISH--the name says it all! This is an amazing product mainly used by professionals to restore old, neglected finishes. This polish is amazing! It is now being used by "Weekenders" and "Driveway Detailers"! When I received this amazing product, I read the package and it states that it has PETROLEUM DISTILATES. Naturally, I was concerned and I realized that this product should be used in the open-air or outside when implemented. I tested ULTRA GLOSS SUPER POLISH on an older vehicle that was seriously in need of a some real polishing. NOTE: This polish will not repair rust or corrosion!

I implemented the product as directed and found that it applied nicely and hazed and dried rather quickly. The instructions required firm or hard rubbing--which made me a little uncomfortable but considering the surface I was dealing with, it made sense. Anyway, after wiping the haze off! I DID see real results! Although I would need to apply another application, I found ULTRA GLOSS SUPER POLISH to actually remove neglected oxidation, hard water deposits and grime build-up. Since I was just testing ULTRA GLOSS SUPER POLISH, I repeated the application step again on the same panel and found ULTRA GLOSS SUPER POLISH to be a superior product for older vehicles with neglected finishes. It restored the surface back to where it left off! This vehicle still had minimal clear coat but it was not dead. See Clear Coat Failure article. I recommend ULTRA GLOSS SUPER POLISH for neglected finishes to restore a clean, lustrous shiny finish! The product stands up to its name indeed! You should visit the ULTRA GLOSS SUPER POLISH website at www.ultra-gloss.com for information on this awesome product! Clean it, shine it, drive it!
You Should Also Read:
ULTRA GLOSS SUPER POLISH


Related Articles
Editor's Picks Articles
Top Ten Articles
Previous Features
Site Map





Content copyright © 2022 by Marie A. Stroman. All rights reserved.
This content was written by Marie A. Stroman. If you wish to use this content in any manner, you need written permission. Contact Marie A. Stroman for details.