The Graduate School Application Process One Step At A Time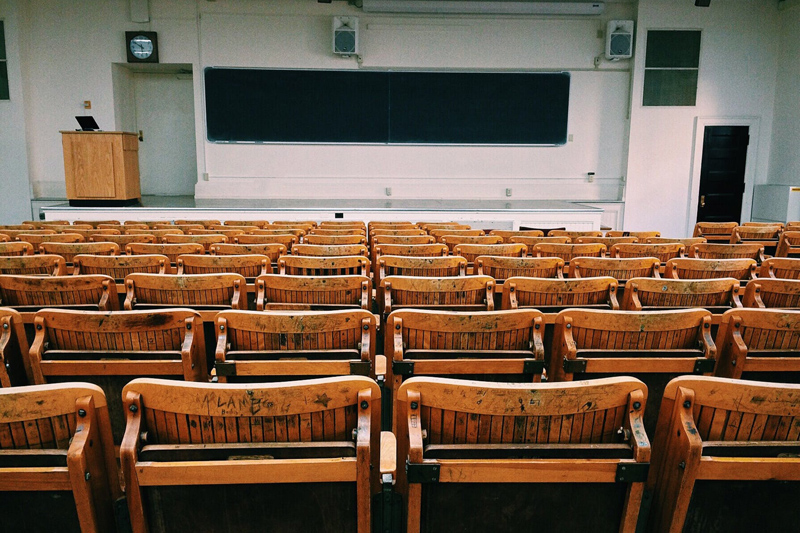 By far, the greatest hurdle we have as graduate students—other than writing of the master's thesis or doctoral dissertation—is finding and enrolling in the graduate studies program of our choice.


If you are anything like I was at this point, you are tearing your hair out debating which entrance exam to take (GRE, GMAT, LSAT, MCAT, etc.), when to take it, how to take it (paper or PC based), where to take it, what if the scores are low, what does it mean, when and how do I file for admissions, are recommendations needed, and why the heck am I doing this anyway??? It's a mad, mad, mad, mad world!


Sooo, what do you do? Sincerely, the very first step you should take is to consult with a graduate admissions counselor at the university you will attend or with an independent education consultant or counselor who specializes in graduate admissions. Your counselor or consultant can provide you with guidance and details related to testing and the admissions process that will help you negotiate the gauntlet and generally relieve a lot of your worries and stress.


Though I won't go into specifics in this article, I will make a few suggestions regarding planning for your admissions and enrollment.


Choose at least two universities to apply to, preferably three. This will improve your chances of actually being accepted into a graduate program for enrollment.

Become very familiar with the admissions, enrollment and degree requirements at that university—in other words, read the graduate catalog!

If you have questions regarding any of the information you've read, write them down. You will need to find answers to these questions before you begin the admissions and enrollment process.

Contact the graduate admissions counselor at the university or find an independent education consultant or counselor in your area (or online) that specializes or is at least very familiar with, graduate admissions. This individual will be your guide through the admissions and enrollment process.

Take only the entrance exams the university requires you to take. Certain groups of students may have special testing requirements (i.e. international students generally must take the TOEFL) that go beyond the general entrance exams.

Though you may not actually take the entrance exam prior to starting your admissions application process, you should at least register for the exam. Your test scores will be valid for some time and you do not need to worry they'll expire by the time you are ready to apply (though if your scores are over 3 years old, you will need to check with the admissions office at the university to find out if that office will still accept these scores as valid). I will add a proviso to this, however. If you are worried, after studying and taking practice exams, that you will not score well, register and take the test early. This gives you time to re-test, if necessary.

Once you begin the admissions process, meaning you start filling out the application, make sure to pay strict attention to the details. You do not want your application rejected because you failed to check a box, sign the back of a form, print out a form on a specific color of paper, pay your application fee, or submit documents. This becomes even more of an issue when you're applying online and don't have a form you can review and edit before submitting.

If you've done all of this, you still have much to do, so don't grow too complacent. While you're waiting for the admissions office to make a decision, investigate your financial aid opportunities; look into fellowships, graduate/teaching assistantships and on-campus employment opportunities; and, if housing is required, start looking immediately.


For more information on independent education consultants and counselors, visit the Higher Education Consultants Association site or the site for the Indepenedent Educational Consultants Association.


Until next time!




Related Articles
Editor's Picks Articles
Top Ten Articles
Previous Features
Site Map





Content copyright © 2022 by D. Lynn Byrne, Ph.D.. All rights reserved.
This content was written by D. Lynn Byrne, Ph.D.. If you wish to use this content in any manner, you need written permission. Contact Nicole Amos for details.