Identification of New Breast Cancer Genes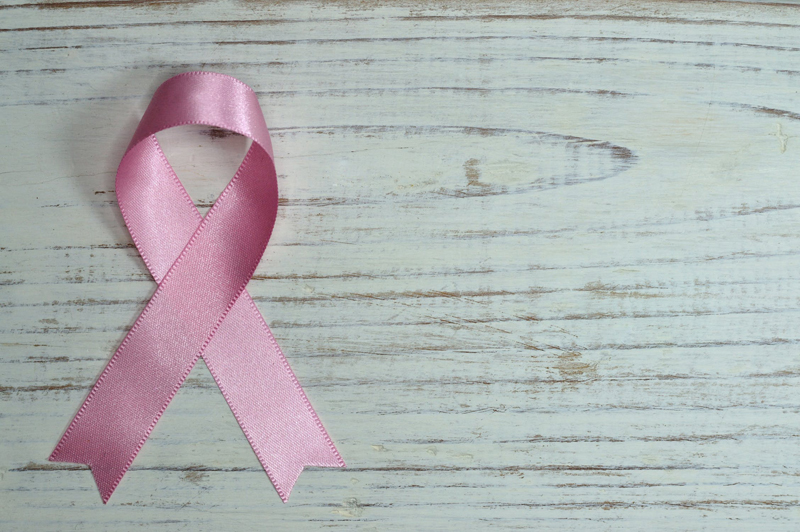 Scientists at the British Columbia Cancer Agency and University of British Columbia have identified new breast cancer genes. This is a discovery that may change the way breast cancer is diagnosed, as well the way it is treated.

Scientists are now able to study the genetic makeup of cancer tumors. This is not the same thing as doing "genetic testing" on an individual to see if they have gene mutations that could lead to breast cancer. This is actually examining the cancer tumor to determine the tumor's genetic makeup.

The Canadian research study was the largest global study of breast cancer tissue to date and is the capstone of decades of breast cancer research.

The research team analyzed 2,000 tumor samples – taken from women diagnosed with breast cancer between five and ten years ago. Some of the highlights of this study include:

Reclassification of breast cancer into 10 new categories, based on the "genetic fingerprint" of the tumor. These classifications correlate with survival. Armed with this information, doctors will be better able to predict:

1) if and how a tumor will respond to various types of treatment;
2) whether the tumor is likely to spread; and
3) whether the tumor is likely to recur after treatment.

Having this information will allow doctors to tailor treatment to meet the needs of their individual patients.

The discovery of several completely new genes that had never been linked to breast cancer before. The information is being made available to scientists worldwide in an effort to boost drug development targeted specifically to these genes. The relationship between these genes and the networks that control cell growth and division have also been revealed. Understanding this relationship may enable scientists to determine how these mutated genes disrupt normal cell processes and cause cancer.

The decoding of the genetic makeup of triple-negative breast cancer. One of the most deadly cancers, up until now triple-negative breast cancer could only be defined by the genes it was missing – not the genes it contained. The genes identified in this recent study were, again, previously unknown to be linked to breast cancer.

Although it's unlikely that this research will benefit women who already have breast cancer, the doors that have been opened for future research and clinical trials are mind boggling. Scientists now have a much more expansive foundation from which to develop new treatment options and drugs targeted to these newly discovered genes.
You Should Also Read:
Acupuncture and Breast Cancer
Local Recurrence of Breast Cancer
Cancer Plan for Cancer Survivors


Related Articles
Editor's Picks Articles
Top Ten Articles
Previous Features
Site Map



Follow @PinkRibbonNews
Tweet



Content copyright © 2022 by Gail Armanini. All rights reserved.
This content was written by Gail Armanini. If you wish to use this content in any manner, you need written permission. Contact Gail Armanini for details.