Statin Drugs May Treat Breast Cancer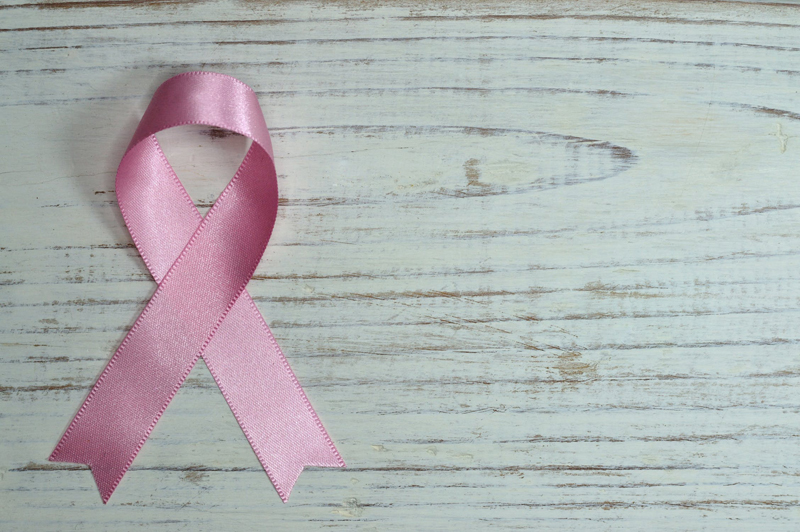 Recent research studies have shown that cholesterol-lowering statins may keep breast cancer at bay in some patients. The research indicates there are certain types of breast cancer tumors that may respond to statin therapy. Statins are a class of drugs that are sometimes prescribed to help a person lower their cholesterol levels.

Mutation Status of p53 Gene

Whether or not breast cancer tumors will respond to statin therapy appears to be linked to the mutation status of the p53 tumor suppressor. The p53 tumor suppressor's job is to regulate cell proliferation and to put the brakes on cancer tumor growth. Certain mutations can affect the p53 suppressor's ability to do it's job, and that's where the statin drugs come in.

p53 Mutations Trigger Agressive Tumor Growth

More than half of all human cancers carry mutations in the p53 gene. Many of these mutations don't simply disrupt the normal function of p53. They actually give the p53 gene extra power to promote, instead of inhibit, cancer formation. Scientists have observed that mutated forms of p53 lead to much more aggressive cancer tumors (because the p53 can't "put the brakes on"), but have been at a loss to figure out why this is so.

Researchers do know, however, that cells carrying the mutated p53 gene grow in a very disorganized and invasive manner, and this is typical of human breast cancer. In laboratory tests where the levels of the mutant p53 could be lowered, the tumor cells began to reverse their abnormal, aggressive growth. In other words, less mutated p53 equaled less aggressive tumor growth.

Statins May Block Critical Pathway

Further study has shown that the change in tumor growth is regulated by a cholesterol-building pathway. This is the same pathway targeted by cholesterol-lowering statins. When the mutant p53 cells were treated with statins, they stopped their disorganized, invasive growth, and in some cases, even died! The cholesterol-building pathways and mutations in the p53 gene are often present in human breast cancer tumors, which is why this research is so promising.

Statin Prescription Does NOT Mean You Are At Higher Risk

As exciting as this research is, it does not mean that you're more likely to get breast cancer if you have been prescribed a statin to lower your cholesterol. That was my first thought, until I realized that line of thinking is like mixing apples and oranges. Rather, this is a fascinating coincidence that may someday lead to an excellent tool in the fight against breast cancer.
You Should Also Read:
Acupuncture and Breast Cancer
Common Questions About Lymphedema
Empowerment - Ten Things You Can Do


Related Articles
Editor's Picks Articles
Top Ten Articles
Previous Features
Site Map



Follow @PinkRibbonNews
Tweet



Content copyright © 2023 by Gail Armanini. All rights reserved.
This content was written by Gail Armanini. If you wish to use this content in any manner, you need written permission. Contact Gail Armanini for details.