Common Questions About Lymphedema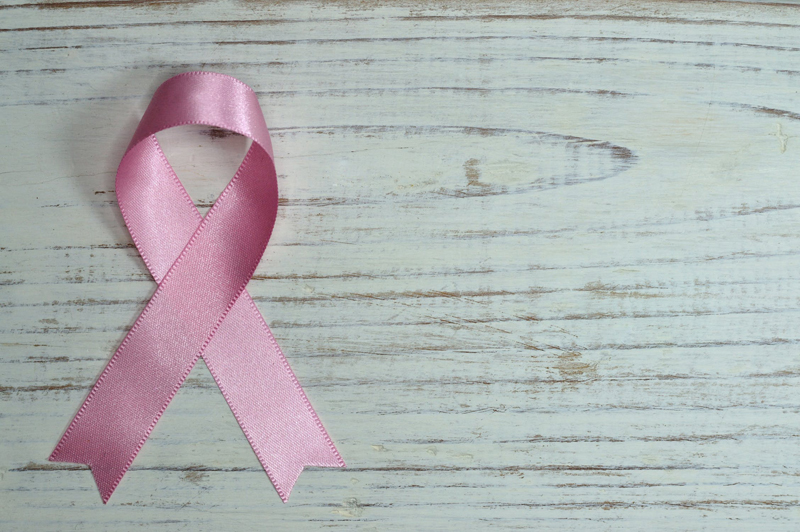 Lymphedema of the arm (and sometimes the breast) can occur as a result of surgery to remove lymph nodes during the treatment of breast cancer. While not all women who have lymph nodes removed will get lymphedema, taking preventative measures and being aware of the symptoms of lymphedema are two of the most important steps you can take to avoid this aggravating condition.

Here are answers to some of the most commonly asked questions regarding lymphedema:

Can lymphedema be reversed?

Many medical professionals suggest that arm lymphedema can be improved, and if treated early the odds of success are in your favor. With proper treatment, the tissues of the arm can be softened and the arm can be decongested. The sooner this is done, the more elasticity the arm will have, thus allowing it to return as closely as possible to its original shape.

Can lymphedema be prevented?

Once the lymph nodes have been damaged or removed, they cannot grow back. Therefore, there will always be some degree of risk. The best thing you can do is make every attempt to reduce the risk of getting lymphedema. If you've had lymph nodes removed, you will probably be cautioned to avoid such things as blood pressure monitoring, cuts to the skin, and venous puncture (i.e. blood tests, IV's) to the hand and arm on the same side as the nodes that were removed.

What about aerobic exercise?

It is generally believed that inactivity poses a greater risk of lymphedema than regular exercise. There is evidence that weight gain and obesity worsen lymphedema. The important thing here is to check with your doctor to clarify what types of exercise he or she thinks are acceptable.

What about air travel?

Many people are concerned about airplane travel due to the decreased air pressure over a long period of time. The concern that fluid levels in the body can change during air travel is a valid one. Compression sleeves can be worn to lessen the risk of lymphedema, or to keep it in check. Again, the best thing to do is check with your doctor well before you plan to travel so that preventative measures can be taken, if necessary.

Can I still use the computer?

Many patients who use the computer, especially as a requirement for their jobs, are concerned that they will develop lymphedema as a result. Unfortunately, there is no definite yes or no answer to this question. If you have been using the computer for long periods of time prior to your surgery, there is a good chance that your arm is accustomed to this level of activity already. Making sure that your work station is ergonomically positioned is especially important, as well as advising your doctor immediately if you notice any type of discomfort.
You Should Also Read:
The Lymphatic System and Breast Cancer
Breast Cancer and Exercise
Cortisol, Stress and Breast Cancer


Related Articles
Editor's Picks Articles
Top Ten Articles
Previous Features
Site Map



Follow @PinkRibbonNews
Tweet



Content copyright © 2022 by Gail Armanini. All rights reserved.
This content was written by Gail Armanini. If you wish to use this content in any manner, you need written permission. Contact Gail Armanini for details.