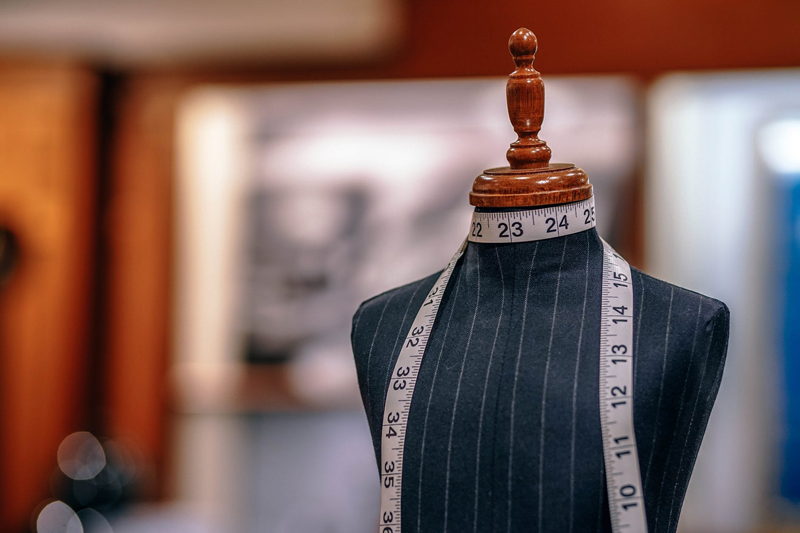 There seems to be that one season that makes a girl feel amazing! The warmth of summer may get one gal in a groove. The chill of winter might put another girl in a wool coat euphoria. However, the crucial issue is finding ways to maximize one's wardrobe for the less exciting months.

Go out of your way to find clothes that make you feel your best. Is it extreme to put such effort into looks? Maybe. But how else does a stylish female get through a hum drum season? Remember, how a woman looks affects how she feels about herself. Going out of your way for a great piece seems less far fetched now, doesn't it?

For example, it would benefit those that loathe the spring to buy the prettiest dresses, the chicest umbrellas and the sassiest sweaters. Going to a festival or two would not hurt either. The mixture of outings plus fashion-forward outfits will welcome any time of year.

Get clothes that you like. This may seem like self-explanatory, but, many shoppers buy items that they do not like! The clothes are either a) convenient, (i.e, the items that are closest to the cash register) b) on sale, or c) an exact replica of what is already in their wardrobes. If only someone had a nickle for how many times this repetitiveness happens!

Why women get this step wrong goes beyond logic. Maybe, a crying baby had them rushing out of the department store grabbing just about anything. Who knows? In any case, it is important to invest in comforting and appealing wear. Treat yourself like a queen. The clothes you purchase should reflect your value.

People watch. It sounds creepy, but people watching can be done with decorum. Simple observe different styles and watch how ladies approach fashion. Are they following trends or going against the wave? See which looks inspire and those that missed the mark. With the latter concept, there is room to improve on a mediocre outfit and personalize it.

Buy clothes out of season. Filling up your closet ahead of time not only cuts down on the pressure of shopping on demand, but, it gives the shopper a heads up on the competition. While millions of girls are scouring for tank top dresses in the summer, the intuitive shopper will be sifting through a plethora of sweaters. Although these tops may be from last season, take advantage of the fact that fashion is cyclical. They will be back!

Shop to your heart's content and get out of the funk when the weather changes. The inevitable shift in temperature should no longer get you down. Just remember to buy what you like and to be inspired by fashionable women. Doing so will always keep you in style.


You Should Also Read:
4 Secrets to Finding Style


Related Articles
Editor's Picks Articles
Top Ten Articles
Previous Features
Site Map





Content copyright © 2022 by LaTeisha Clément. All rights reserved.
This content was written by LaTeisha Clément. If you wish to use this content in any manner, you need written permission. Contact LaTeisha Clément for details.