How Long Does It Take to Grieve?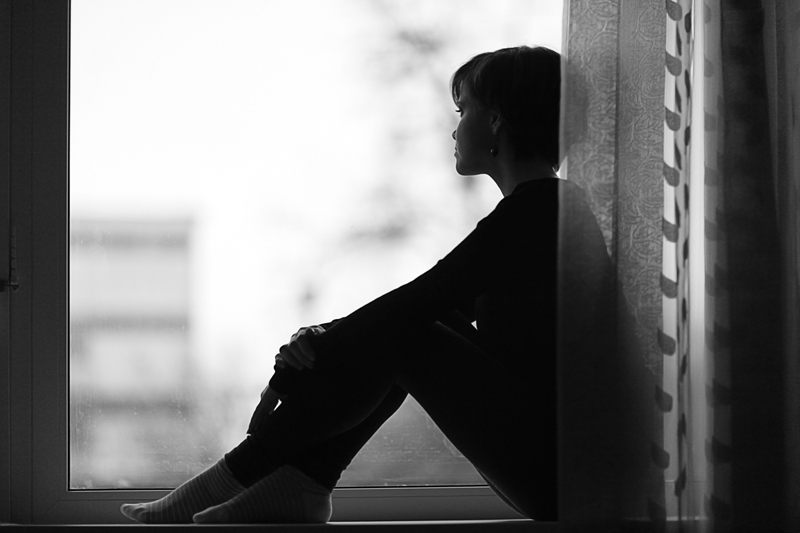 When our daughter first died, we were told about the grief process and how it is made of many parts, including anger, sadness, depression, denial, shock, acceptance, etc. We were told that grieving for your child is a journey and that it is different for everyone. There are no rules, no guidelines. It is entirely based on one's own needs.
Got it. It'll take as long as it takes. Rationally, I accept that, it makes sense. It is only right that a bereaved parent take all the time needed to try to try to put their new lives in order. It is intellectually understood that such trauma needs care and time in order to heal. Support groups offer great understanding of this, reconfirming the grieving parent's insecurities in whether they are doing 'it' correctly or managing 'it' like everyone else in their shoes.
Emotionally, I also understand that grieving is a work in progress; one that includes great pain and sorrow and longevity but a process no less. I allow myself to have moments of despair and longing for my lost daughter and I even try to have compassion toward myself, without delving into the depths of self-pity. My tears come and my heart aches. Articles and books and experts applaud us for being able to let out the emotion and honor our feelings.
But for how long can a person endure this? How long can a human being sustain such anguish before it takes their soul and all that is left is a shell? For how long can one battle between their logical and emotional selves? A war wages internally and at some point one side has to win. Which will it be? How many times do we have to get up, put one foot in front of the other and get on with it? When do we get to stop just trying to survive?
Some days we are so tired we can hardly speak. Other days we can hardly speak because we are so angry. Some days we are so tired of being angry. Some days we are angry because we are so tired. Some days we are so tired from crying. Some days we are so tired of crying. Small talk exhausts us; in depth conversation eludes us. The blood is drained from our veins; there is no life inside. My emotional side is winning and I want this grief process to stop.
But wait. I hear the expression 'keep calm and carry on' awaking me. Ok. I'll get up. Logical side says get one leg out of the bed then the other. I will do the laundry and make a meal and get the groceries. I will schedule the appointment, feed the cat, and answer the phone. Go through the daily routine. Survive. Go to sleep. Another day put behind us. And so the journey continues.
A website has been established in our daughter's name. Please click here for more information about our mission.

FriendsofAine.com - Aine Marie Phillips
Visit The Compassionate Friends and find a local chapter closest to you at:

The Compassionate Friends


Related Articles
Editor's Picks Articles
Top Ten Articles
Previous Features
Site Map





Content copyright © 2022 by Christine Phillips. All rights reserved.
This content was written by Christine Phillips. If you wish to use this content in any manner, you need written permission. Contact Christine Phillips for details.