Meguiar's Next Generation--Never Leave Home Without It!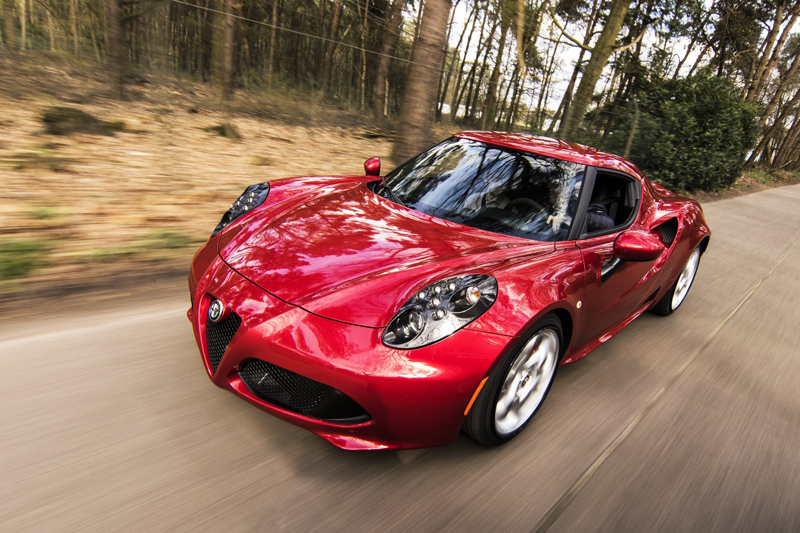 When I finish detailing any vehicle, I want it to always look just waxed. I often tell my clients, that in order to keep that just waxed look, you must have three things on hand (in the trunk). They are Microfiber Towel(s), Meguiar's Speed Detailer and Meguiar's Booster Wax.

Every vehicle should always, always have one or two Microfiber Towels handy. Not only do they come in handy for a quick polish or buff, but if you have anything on the inside of your windshield, you can just wipe it off for clarity. The second is Meguiar's Speed Detailer. For example, you have just arrived to your destination and you notice a nasty bug splattered on your windshield, grill and headlight. You just grab a Microfiber Towel and your Speed Detailer Spray, spray a corner of the Microfiber Towel and remove the bug before it completly bakes on. Bugs have a tendency to stick quite easily in very high temps. Immediate removal is suggested when possible to protect your finish--especially lighter colored vehicles. The third implement you should have on hand is Meguiar's Booster Wax. Meguiar's Booster Wax not only boosts your color and shine, it allows you to do a quick touch-up. There are too many times when we are on the road traveling and we stop to rest at a Rest Stop for a couple of hours. First, park in the shade to give your finish time to cool. Just grab a clean Microfiber Towel and spray a little Booster Wax onto the clean towel a wipe a light haze wherever you need a boost! If you happen to be a home and your vehicle needs a boost of color restoration and/or shine, just Booster Wax the entire vehicle! Meguiar's Booster Wax works especially well after your inital Meguiar's Caranuba or Tech Wax.

Meguiar's Booster Wax adds to the life to your intial wax and it saves time for other things...like driving! Meguiar's has always been the best in Auto Detailing implements. They know how we feel about spending an entire day trying to achieve deep color restoration and extreme shine. They have spent their careers making Auto Detailing fast, easy and affordable. You can visit them at www.meguiars.com for product information and availabilty or if you have questions, they have experts ready to help you to achieve the results you want. I always have my handy towels, detailer and Booster Wax in my trunk. Always store products in a cardboard box for temp. control. They are excellent for traveling and they work for most every situation while traveling!

While you are are traveling and looking great, you can also mist and wipe a little Speed Detailer on your (cooled) rims for a little bling! Bling! Drive safely! -Marie
You Should Also Read:
Meguiar's Products


Editor's Picks Articles
Top Ten Articles
Previous Features
Site Map





Content copyright © 2022 by Marie A. Stroman. All rights reserved.
This content was written by Marie A. Stroman. If you wish to use this content in any manner, you need written permission. Contact Marie A. Stroman for details.