Family History Series - Family Tree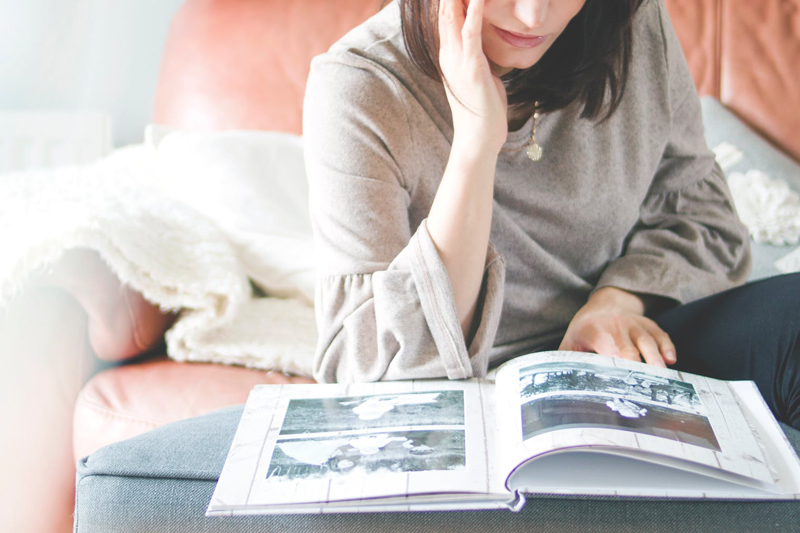 We often think of scrapbooking as preserving our precious family memories. Scrapbooking can be so much more though! Many scrapbookers naturally become family historians and begin researching their family roots. This Family History series of articles will help you learn more about the process of becoming a family historian.

As we begin our quest as family historian, most of us tend to start with a family tree or pedigree chart. The chart is called a family tree because it resembles the branches of a tree and has room for names and the dates and places of birth, marriage, and death of each family member.

The first name at the base of the tree should be the person for who the research is being done. Then the tree branches out from that person to their mother and father. Branching out from both mother and father and grandparents on each side. As the branches continue to grow back generation after generation the ancestors multiply making the outside branches of the tree wider and wider.

You can continue researching your family four or five generations or go deeply into it and try to identify your family's first immigrants. This can be a very detailed and time consuming task, but also very rewarding. You will need to search the surname line but also broaden your search to include the surnames of other relatives as well. If you leave a mother's, grandmother's or great-grandmothers line unexplored you will have a whole missing branch or branches from your tree!

To begin your family tree, locate a generation pedigree chart. There are several free charts you can download online. Start putting together your pedigree chart at least four or five generations. Fill in the chart as much as possible on your own and then enlist the help of other relatives. Write down their complete names. Dates and places of birth, death and marriage can be estimated to the best of your ability.

Once you have exhausted your known information about the family on your pedigree chart, your real work will begin. Typically you will have a few holes in your chart. Start with what you know and begin your detective work. If you know the name of your great-grandfather but not the names of his parents you can locate a birth certificate. Both of his parents names should be on the birth certificate. Once his parents names are found their parents names can be found in the same way.

Birth certificates are public records. The next article in this Family History series will talk about researching public records such as birth certificates, death certificates and marriage licenses.

*Your Family history Challenge is to start your family tree and fill in all of the known information.


Related Articles
Editor's Picks Articles
Top Ten Articles
Previous Features
Site Map





Content copyright © 2023 by Michelle McVaney. All rights reserved.
This content was written by Michelle McVaney. If you wish to use this content in any manner, you need written permission. Contact Michelle McVaney for details.