What Would You Do For Love?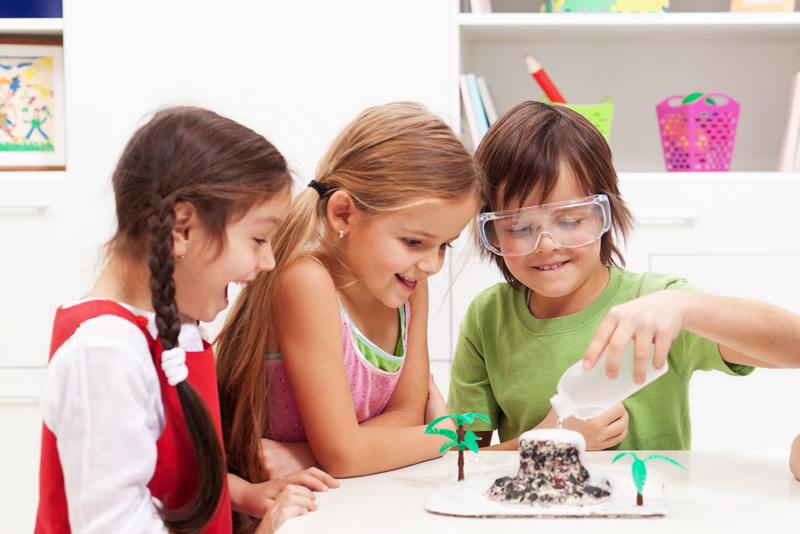 There are things you do because you have to. There are things you do because you want to. And there are things you do for love. Let me show you the things your daughter may be doing for love and why. What would you do for love?

Girls- maintain grades; do homework; make new friends; loose a friend; fall in love; fall out of love; help around the house; try new things; hang out with friends; explore; looking for new ways to be responsible; constant proof of independent; constant approval seeking.

Parent – work late hours; gain employment; take risk; fall in love; get married; work out; find stress reducers; get a hobby; try new things; eat new foods; talk to friends; get a new look; get a new wardrobe; lose weight; date.

The things you do because of love either for yourself or someone else is the most lasting effect. In knowing the potential of all that you do for love as you watch your daughter grow - would you change anything? Watching as she goes through the many stages of life and knowing that your parental impact will affect her life skills as well as her relationships – would you change anything? And would you still do it because you want to?

She wants and needs attention - because she gives so much of herself. And because she gives so much of herself - she looks for guidance to make sure she's both giving enough and it's what you need. Her return for giving is to receive attention. Girls must feel important and loved and the assurance that it's okay.

Girls by nature are nurturers and caregivers. Therefore she knows she is needed and will seek constant attention for it. She knows that her impact in a single day with someone will affect how they smile, makes decisions, and even feel good about themselves. This she does for love.

Positive parenting is important and critical during a girl's growing stages as you can see. If you fail her during her growing stages the end result could be the constant negative and extreme need for attention. Which, she develops a greater need for taking risk.

You know your parenting is paying off when you can see she feels love, purpose, meaning and happiness. You will also notice how it will give her a secure feeling. In being in charge of self and giving so much she will still crave acceptance. She will constantly search for who she is and where she fits in. This is all a part of her process. Also included in her process will be the constant need to change her appearance via hair, clothes and size of her body.

A daughter's process includes – but is not limited to - uplifting the world one person at a time. She does this with a smile, act of kindness, a hug or even a dash of surprise. A daughter – baby, girl, or woman is constantly changing with time. Yes, all a part of her process and for love.

Remember lack of parenting will encourage her to seek acceptance wherever she can find it - negative or positive. This continues throughout adulthood. Knowing what you know now I ask the famous questions – what would you do for love? How would you better encourage her to do for love? What would you want her to do for love?

Live, Laugh and Love
"Making a difference in the world one person at a time"

You Should Also Read:
Self-Esteem
Getting Involved In Your Daughters Life
Getting Involved - Stress Reducers


Related Articles
Editor's Picks Articles
Top Ten Articles
Previous Features
Site Map





Content copyright © 2023 by Tuculia Washington. All rights reserved.
This content was written by Tuculia Washington. If you wish to use this content in any manner, you need written permission. Contact Tuculia Washington for details.