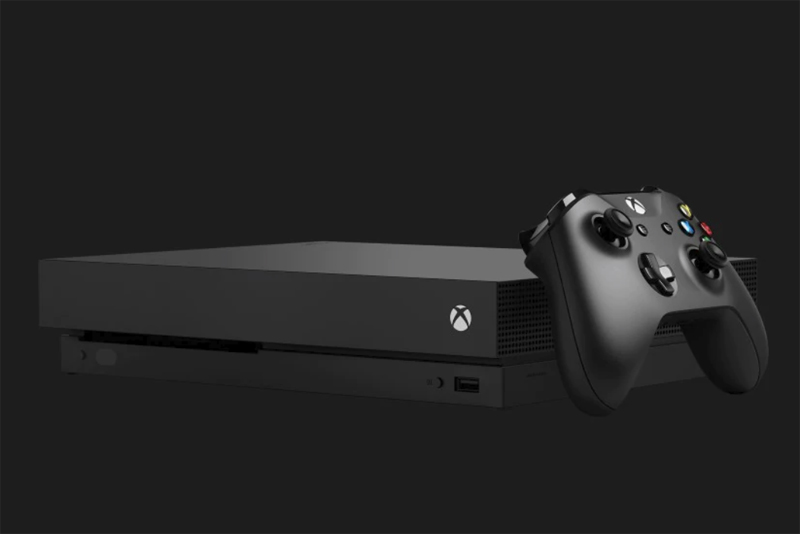 The Gamester Pro Racer Wheel is an old style wheel controller that bases your turns on how one wheel half moves in relationship to the other half. This is a system that will really annoy most gamers but work well for the few who dedicate time to practicing and honing the technique.
In modern times with Wii wheels working in full movement with wonderful hand-movement-sensing technology, it's almost hard to remember back when this Gamester type of wheel was actually a good option. Here is how it works.
The wheel has two halves - a left half and a right half. Both have a TINY range of movement to go clockwise and counterclockwise. The movement is maybe an inch total. If you hold your right hand perfectly still and "turn" / "rotate" your left hand counter-clockwise, as if you were making a left hand turn, this turns the car left. In the same manner, if you hold your left hand perfectly still and turn / rotate your right hand clockwise, as if you were making a right hand turn, this turns the car right.
The problem is trying to play an action game and keeping one hand still. It's not natural at all. Also, with only an inch range of motion, it's extremely hard to make sharp turns vs gradual turns and so on. It's just not good for that.
Also, all the buttons are in the top right of the controller so now you're trying to reach for them with your fingers while you're holding one hand stiff and trying to gently rotate the other hand.
As you might imagine, if you played with this all day every day you could actually get the knack of it down and do well with it. Back when it was the only option, it might be worth it, too. However, in modern times when they have *awesome* wheels out there - either the stick to the table kind or the motion sensing kind - there's really no reason to spend the weeks necessary to get really good with this thing. It's gone the way of those old style giant joysticks from Atari with the one big red button.


Related Articles
Editor's Picks Articles
Top Ten Articles
Previous Features
Site Map



Follow @lisavideogames
Tweet





Content copyright © 2022 by Lisa Shea. All rights reserved.
This content was written by Lisa Shea. If you wish to use this content in any manner, you need written permission. Contact Lisa Shea for details.