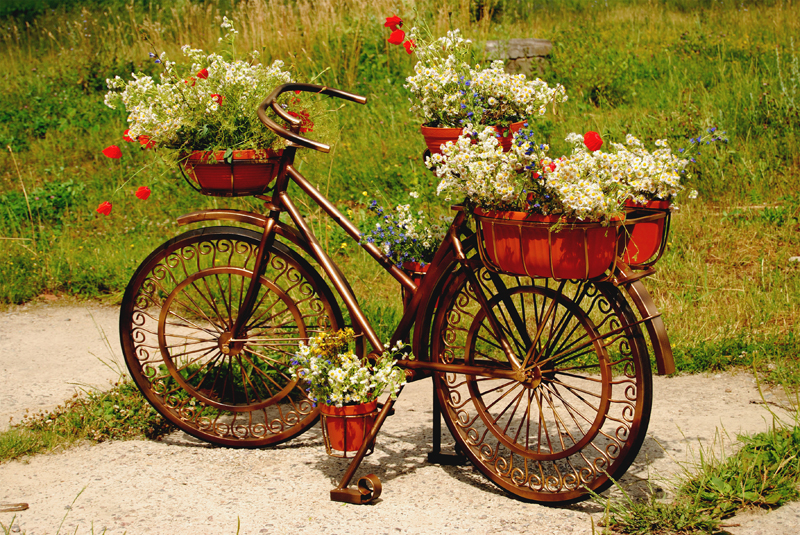 When is the best time to plant, prune, weed, feed, trim for growth, mow for reduction, seed, propagate, harvest or store products?

Well according to many gardeners (me too), deciding on when is guided by which phase the moon is in (and which astrological sign too, but more on this topic in another article for those interested). There is another article on this site, an introduction to Lunar or Moon Gardening, which goes hand in hand with this one.

Will anything die because I do not garden by the moon?

No. Does everyone believe in this practice? No. What if I think using astronomy or astrology (later) is not an important or even an acceptable subject or study? No problem. Stop reading here.

Is gardening by moon phases really necessary ... after all there is so much to think about as it is? No, certainly not, but over thousands of years this practice has been followed, recorded, and is now refined to the extent that many gardeners think that the planning required around using the phases of the moon to guide their gardening actions is well worth their focused efforts.

I use the New Moon to mark my monthly start for my garden planning for a very obvious reason. Can you guess what it is?

Don't laugh now, it's because I get paid around about every New Moon so my budget can be revised accordingly and I plan my garden centre and nursery visits for now. I hope you are smiling as you read this as I am while I write. And then I use the days of the Full Moon to contemplate my plans, see what I am thinking of changing and then go ahead and do my homework and container work which again leads up to my New Moon pay day.

Well of course that is not a particularly scientific approach to writing or gardening, but it keeps me in check. I don't forget that at month end we are moving into the WAXING phase towards the mid-month (or so ) FULL MOON which then starts off the beginning of the WANING phases of the moon and subsequent gardening actions.

This is when you will find your GARDENNG NOTEBOOK or Journal a very useful tool as you fill it up with all sorts of observations, action notes 'dates to do' and personal asides. It is such fun to read about what you were doing this time last year – and that muddy smudge on page umpty-one will remind you clearly of that … that flowered so nicely for you.

Are you new to Moon gardening? Well if it intrigues you then why not try it? It is easy enough to follow a pattern of actions regularly and together with the moon phases be prepared to harvest and prepare your containers for a touch of moonlight magic! It's not magic actually; it's just the results that seem so.

What do you want your container garden to do?

................................................................................

CASUAL VISITOR … and just browsing? Why not sign up to the Container Garden newsletter? It won't matter what space or how many pots you have or even how much time you have to spend in your container garden; what will matter is that you get our reminders and good advice and ideas all in one interesting article.




Related Articles
Editor's Picks Articles
Top Ten Articles
Previous Features
Site Map





Content copyright © 2022 by Lestie Mulholland. All rights reserved.
This content was written by Lestie Mulholland. If you wish to use this content in any manner, you need written permission. Contact Lestie Mulholland for details.